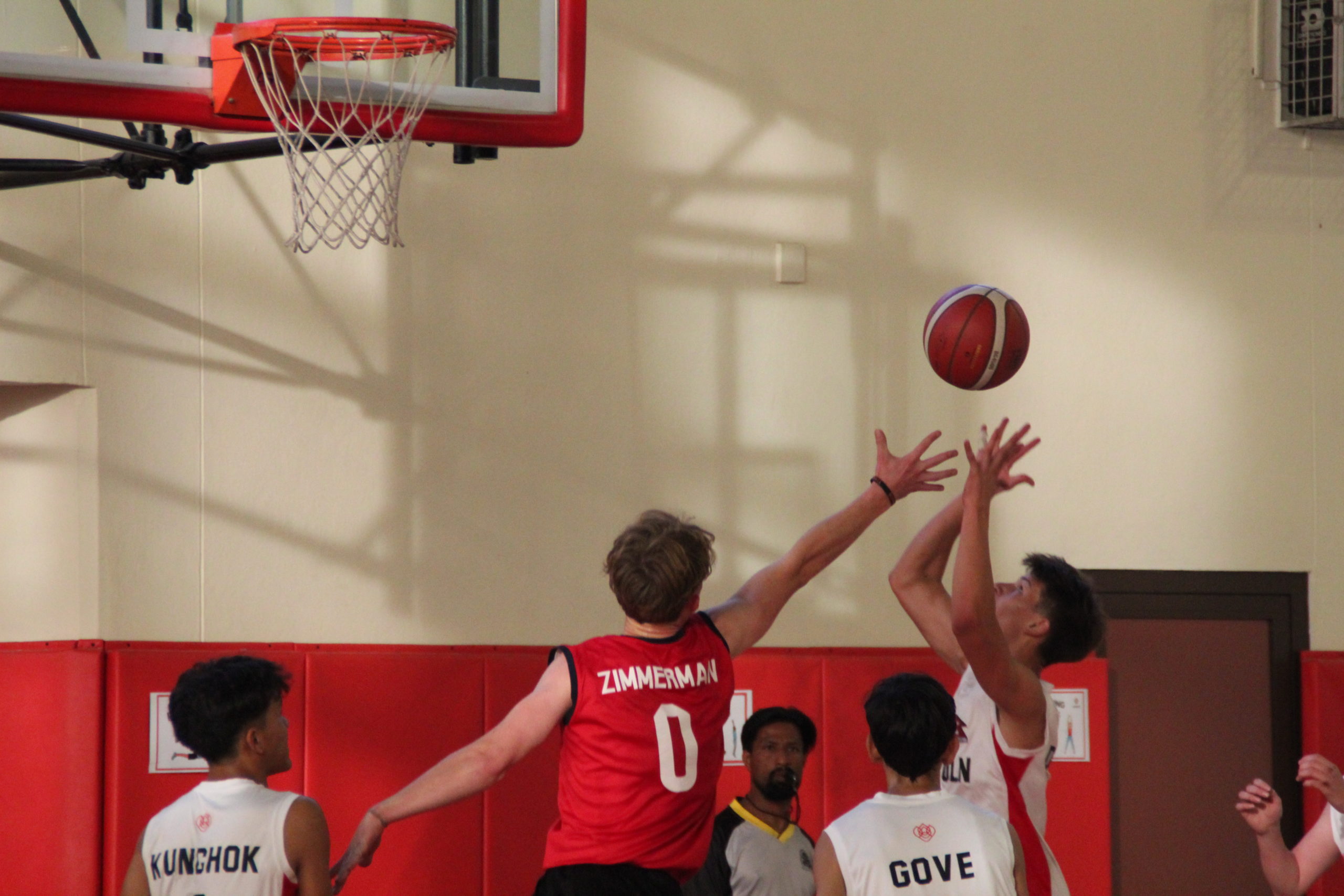 Boys Basketball Team Reaches the Finals at LS Invitational
02 Feb 2023
-
Activities
,
Athletics
,
Basketball
,
Blog
,
Events
,
Global Citizens
,
Pillar: Compassionate Global Citizens and Leaders
,
Pillar: Confidence and Competence to Pursue Dreams
,
Pillar: Passion for Learning
,
Recent
,
SAISA
Our young Boys' Basketball team played like poet warriors in the recently concluded LS Invitational, reaching the finals after two consecutive wins in the group stage. The tournament, which also included St. Xaviers, TBS, Swostishree Gurukul, and ULLENS, showcased some great Basketball and gave our Snow Leopards some great game experience before the upcoming SAISA tournament. Well done to the players and coaches, and thanks to the special Lincoln community for all the support.