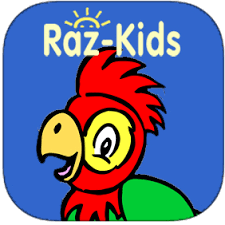 Check out our reading resources
Each of the students have a Raz-Kids reading account. These accounts are personalized to each student's reading level, helping them select appropriate.
Students are encouraged to read stories and answer quiz questions to earn stars and level up!
Students have their own individual logins for these resources. If they need help with their username and password they can email the teacher.