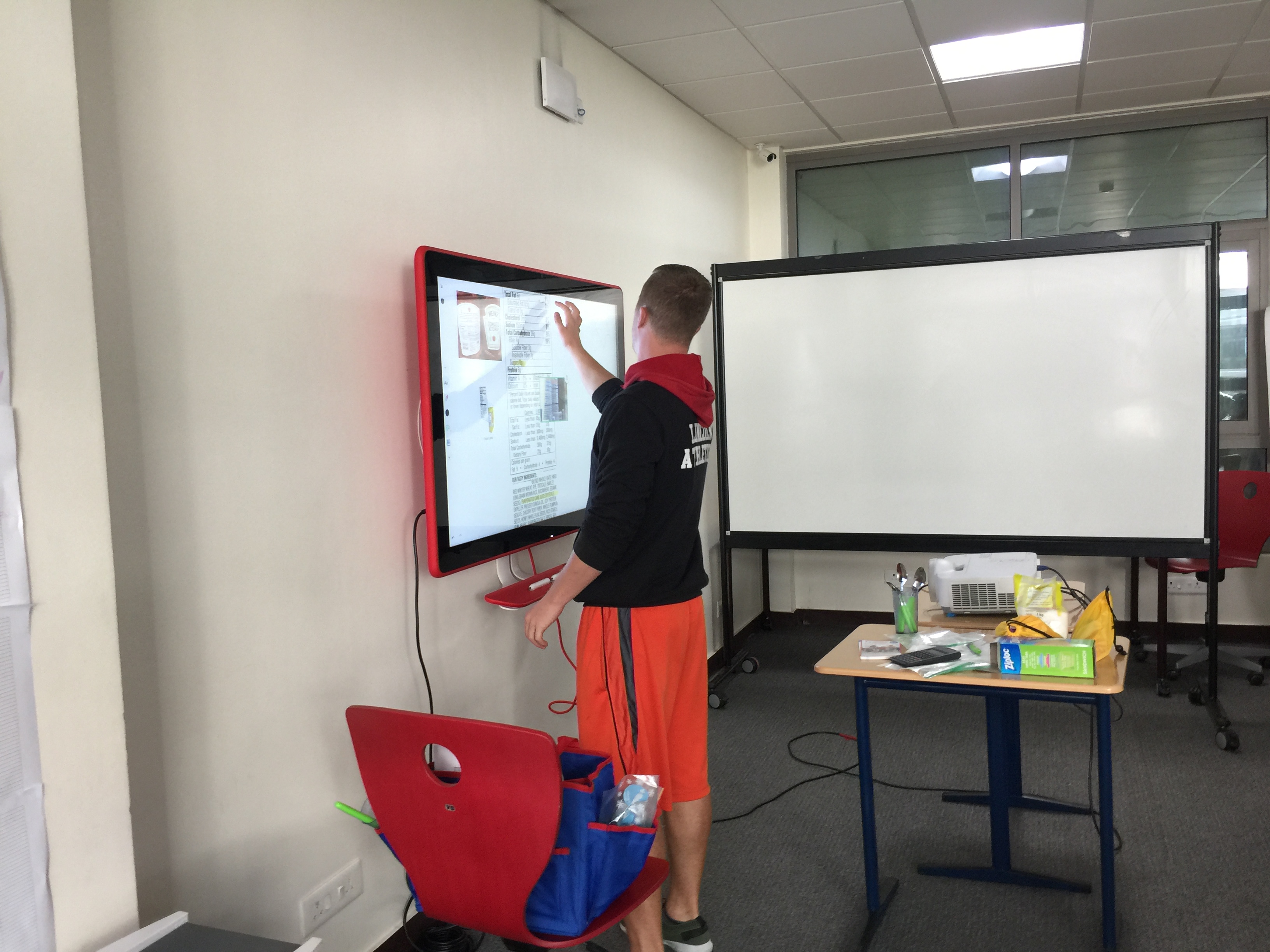 Using Jam to Teach Nutrition
07 Nov 2017
- Uncategorized
Elementary Health and Physical Education teacher Jake Craig is the first at Lincoln to use our new Google Jamboard.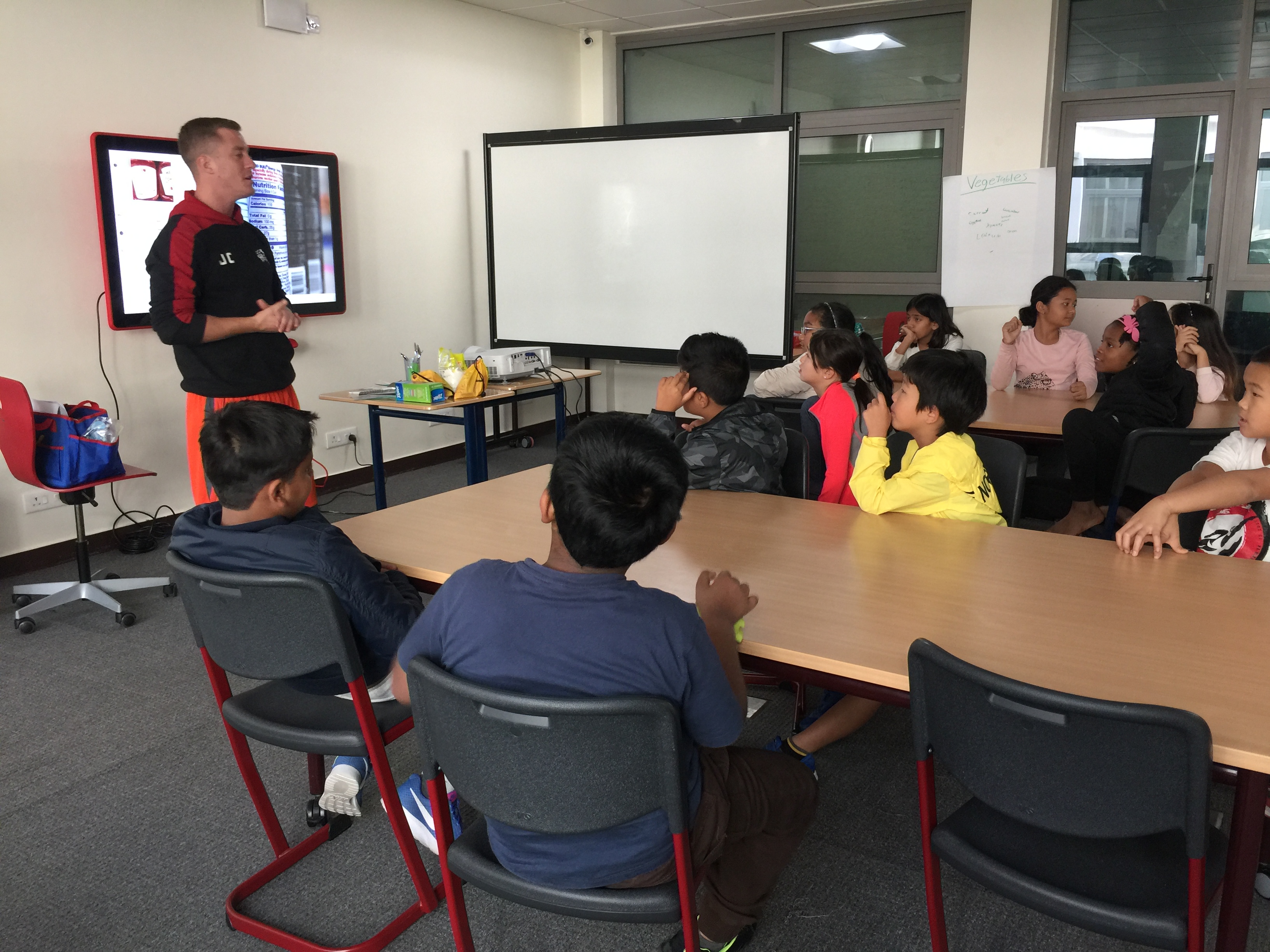 The Jamboard is an interactive whiteboard that multiple users around the world can collaborate on.
Earlier in the day, Jake prepared his Jamboard presentation on reading nutritional labels:
Doubtless there will be a lot of "jamming" going on at Lincoln.