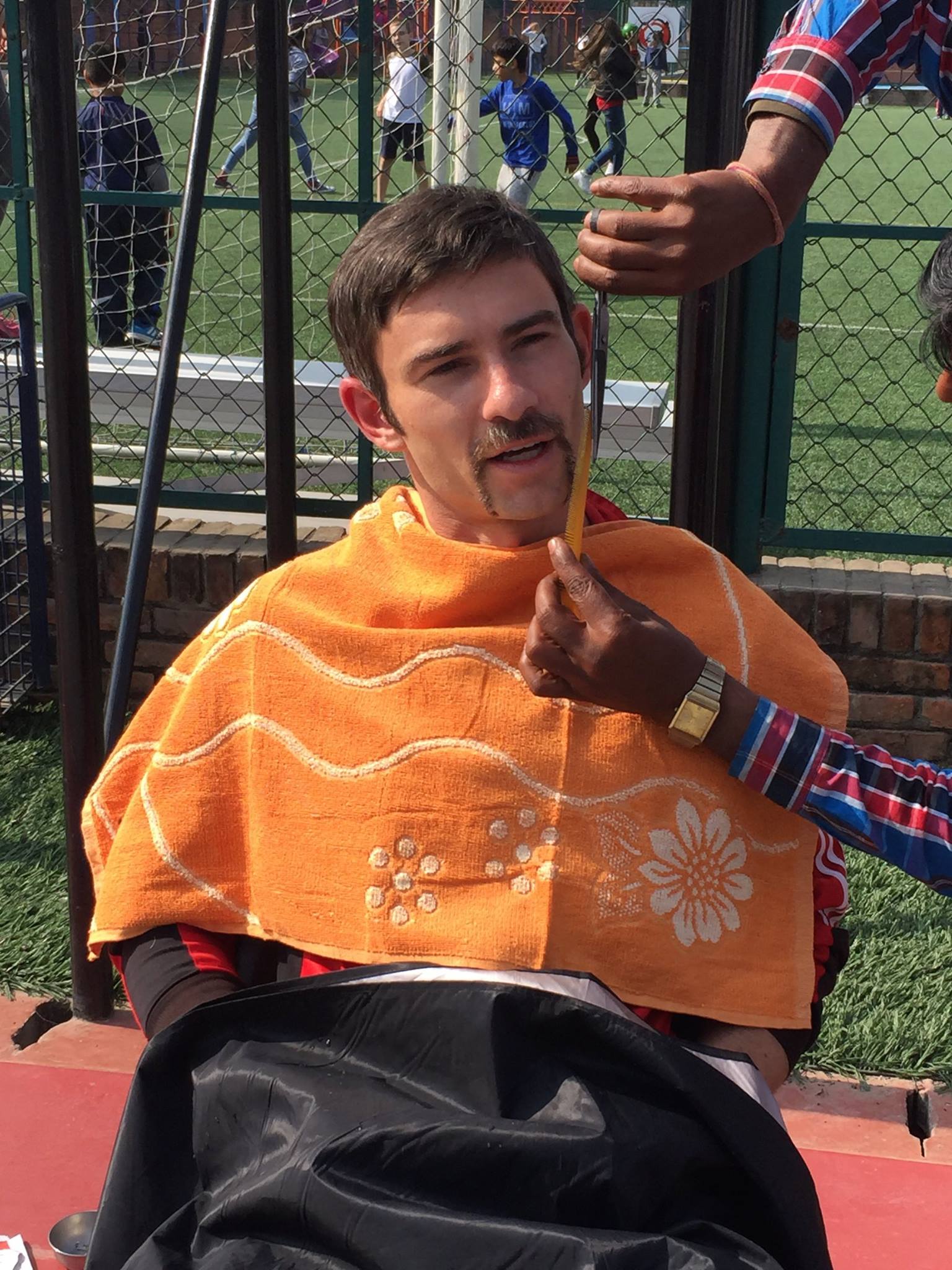 Movember/No Shave November @ Lincoln
03 Dec 2017
- Uncategorized
For the last several years a group of faculty and staff at Lincoln have participated in Movember and No Shave November. The purpose of these campaigns is to create awareness for men's health issues, as well as raise funds for medical research. For over a decade the movement has been a global event involving millions of people worldwide.
On Friday, December 1st, after a long month of "growth," the Lincoln School Men of Movember prepared for the "Shave Off." During the event, donations were made to encourage participants to either shave or keep their beards/mustaches. The fun, banter, and entertainment also included mustache cookies and Noggenball races. Yet, the highlight of the event involved Nurse Marsha who stepped forward and challenged everyone to donate to the cause; her shaved hair will remain one of the strongest memories of this Movember.
As in years past, donations will go to a local organization that supports health and well-being of Nepali men. Thank you to everyone who participated!!