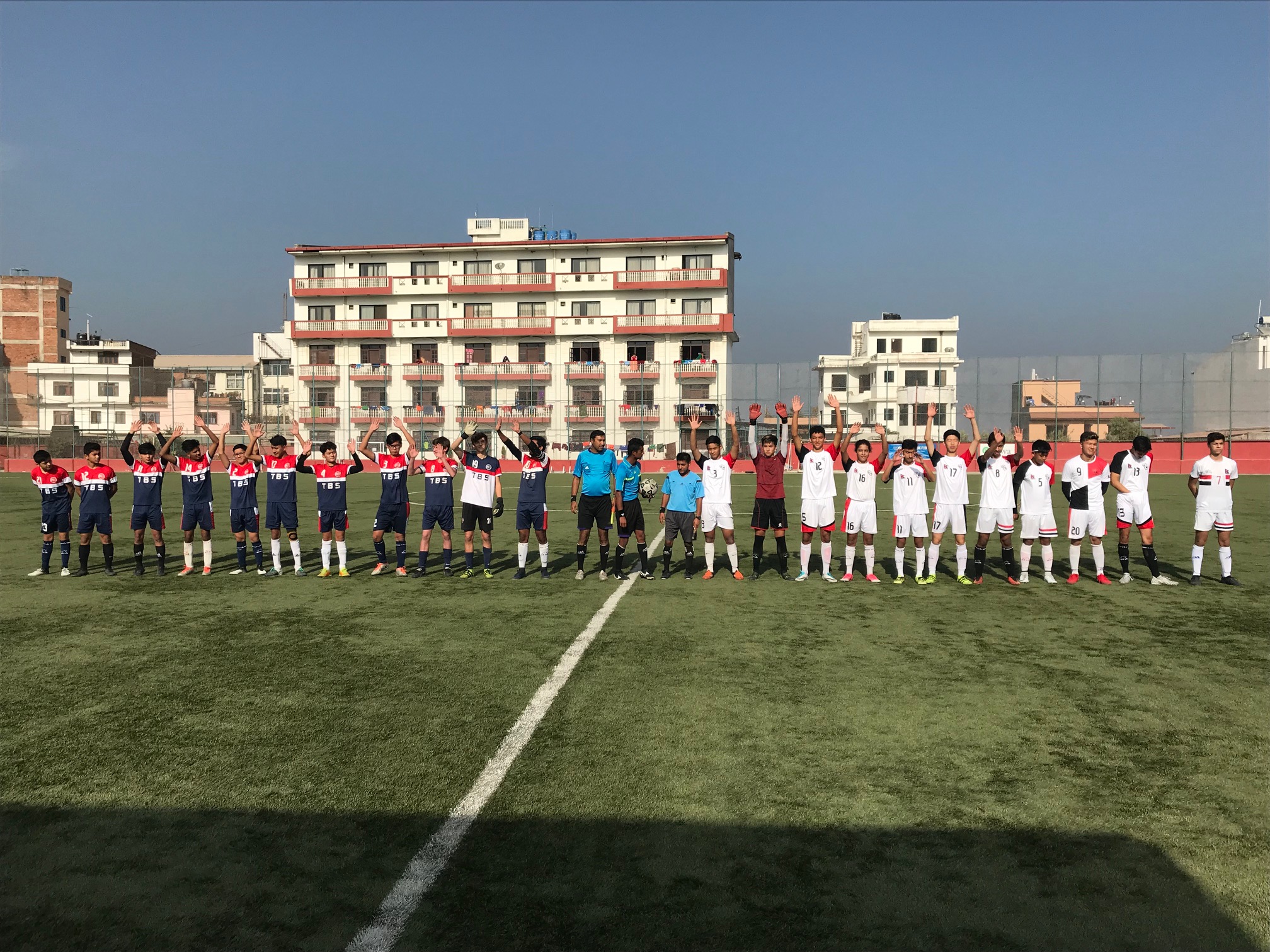 NISSA Boys' Football League: Snow Leopards off to a Strong Start
04 Dec 2017
- Uncategorized
KATHMANDU, Nepal. — After finishing 2nd in our local boys' football league last year, the Snow Leopards have kicked off the new season with some strong performances and a desire to continue to learn and improve. Our first game of the season came against KISC and despite taking some time to find their rhythm, the Snow Leopards slowly moved through the gears to score a couple of well-worked goals and secure a comfortable victory.
Our next opponent was against a well-drilled GEMS side on their home turf. The boys started well, but a couple of mistakes led to GEMS goals, while the Snow Leopards were unfortunate with their own attempts going wide, or coming back off the woodwork. Despite the loss to GEMS, the boys were eager to show that they learned from the experience and produced a very mature performance against The British School at the ANFA complex. The Snow Leopards were dominant from the start and despite TBS coming back into the contest with a goal against the run of play, Lincoln produced the goods in the 2nd half with a strong display and another couple of goals to win 3-1.
The Snow Leopards have more fixtures in the next fortnight and are eager to build on these performances. Go Lincoln!