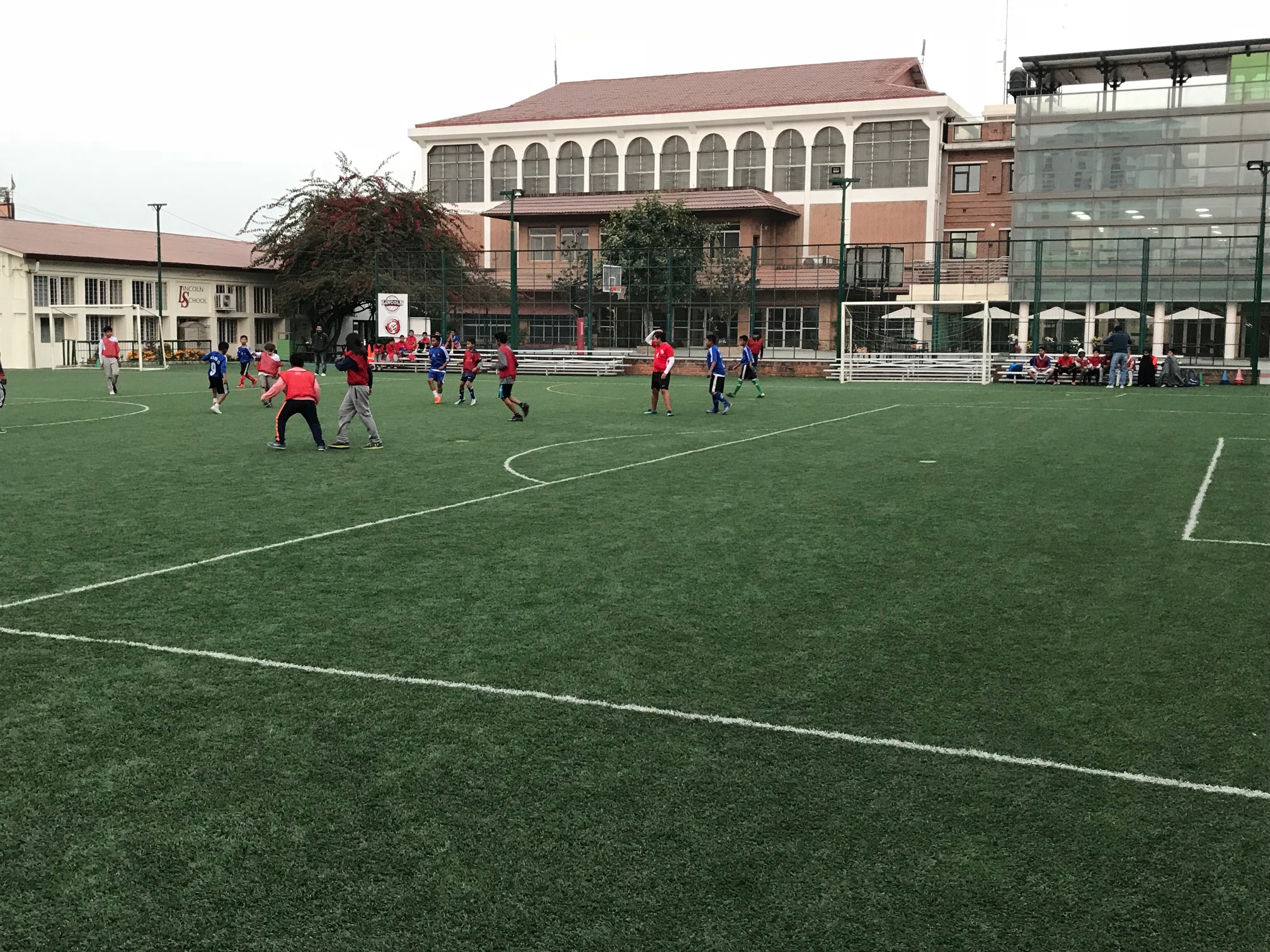 Youth Soccer League Off to Great Start!
08 Dec 2017
- Uncategorized
The Snow Leopard's youth soccer team has enjoyed a couple of strong performances this season. Last Friday, soccer players in grades 4-7, put on a convincing performance vs RIBS school, winning 8-5. The action was scintillating at both ends of the pitch and a fun watch for the spectators.
This week the youth soccer team played Goal Sports Academy and strong positional sense and some good passing meant that the Snow Leopards were in the lead 3-0 at the time of writing. We encourage parents to come out and watch the games!