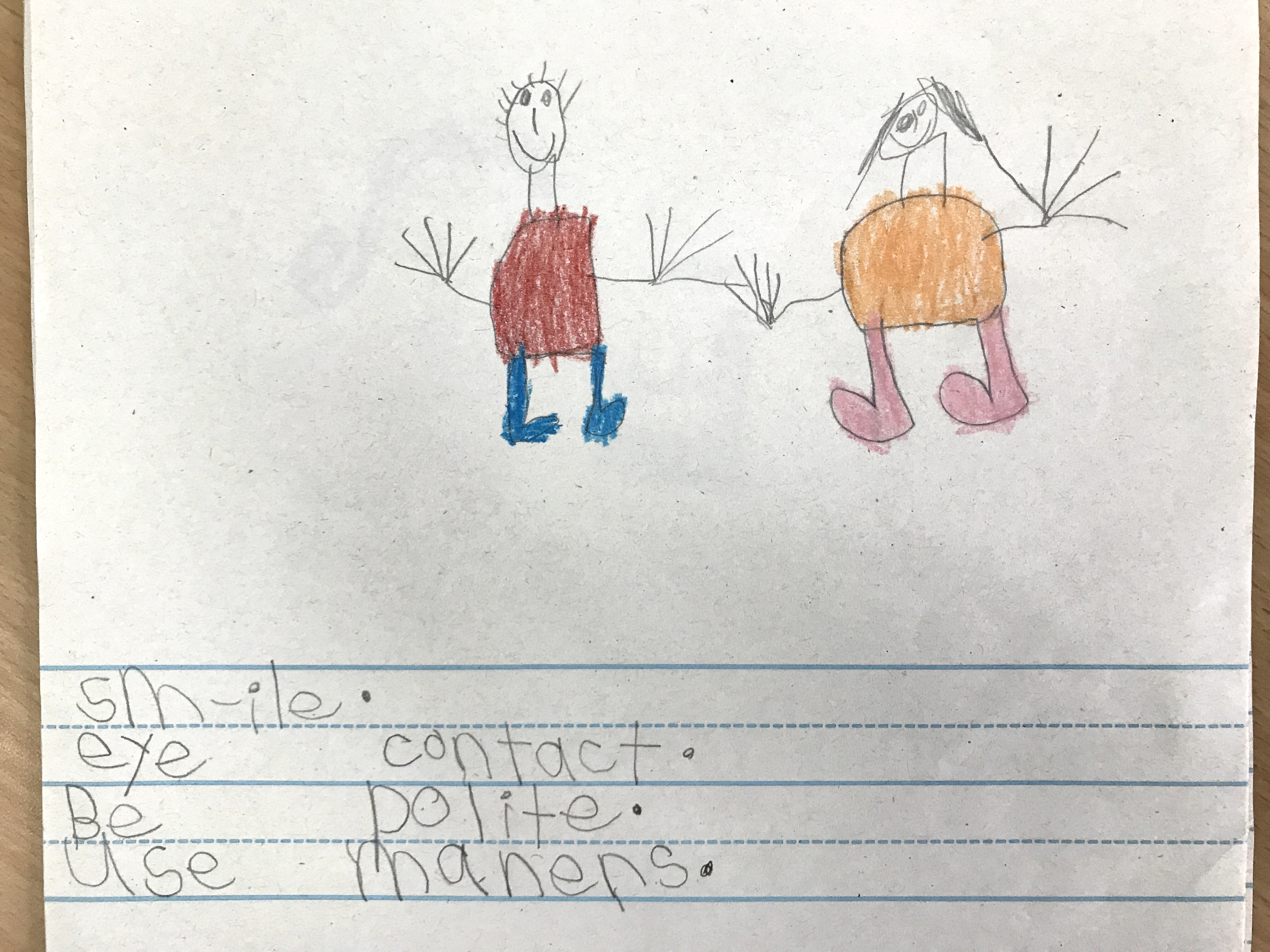 Lincoln School and ECEC Team Up!
25 Jan 2018
- Uncategorized
The Early Childhood Education Center (ECEC) was established in 2001 with the specific aim to improve early childhood education throughout Nepal by focusing on training Nepali teachers using current best practice instructional approaches. Through a longstanding partnership with Lincoln School, many ECEC Nepali teachers have moved toward achieving their goal by participating in workshops offered by Lincoln teachers and teaching assistants. 
Recently, Mrs. Alison Powell, PS/PK Teacher and Ms. Sonam Tiwari, Teaching Assistant, offered workshops for 70 ECEC teachers. Over the course of two days, Mrs. Powell shared her knowledge of early childhood and demonstrated teaching methods and practices, while Ms. Sonam focused on the importance and value of emotional intelligence when working with young children. It was a truly collaborative learning experience!