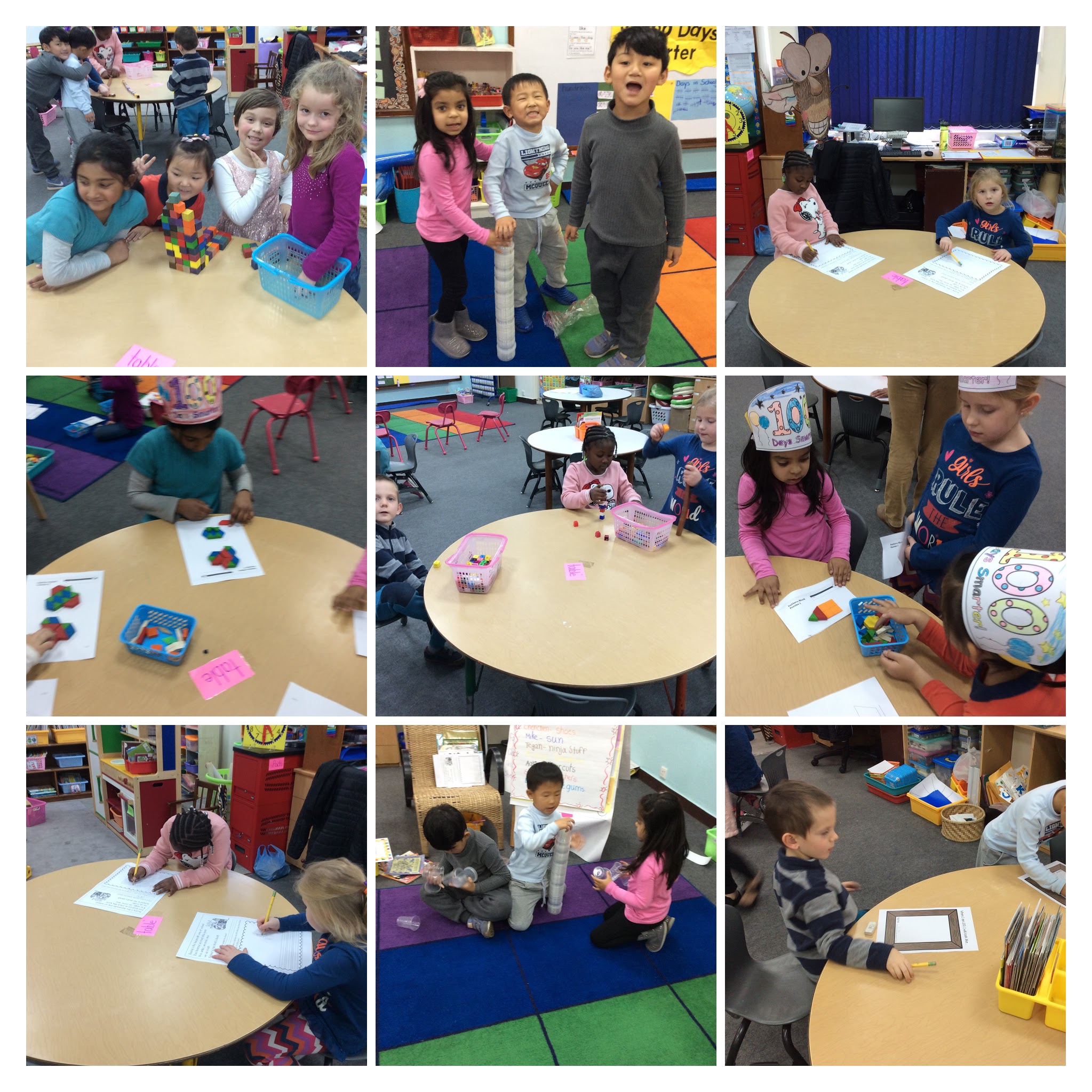 Week 21 in Primary 1
Good afternoon,
The kids celebrated their 100th day in school today. They started the day with the Fabulous Friday assembly, where they showed a video of the kids talking about what they have learned and why they love Lincoln. I also added a fun surprise for them at the end of the video. I used the Aging Booth app to show what they would look like at 100 years old. After the Bravo party in music, the kids came back to class to do a variety of activities related to the number 100.
In reading this week, they continue to work in small groups to focus on specific skills to help with their fluency and understanding. The kids have been working on blending more sounds together to figure out tricky words.
In writing, they continue to work on writing teaching books (How-To books). They have been looking at nonfiction books and other works to help make their writing easier to read.
In science, the kids continue to work on their animal posters, which they will share with the class next week.
In math, the kids continue to solve number stories and write equations. They are able to describe addition as putting 2 or more numbers together. They have completed shape puzzles and other fun math games.
It was a great week! I hope you enjoy the pictures and video 🙂
Kindest Regards,