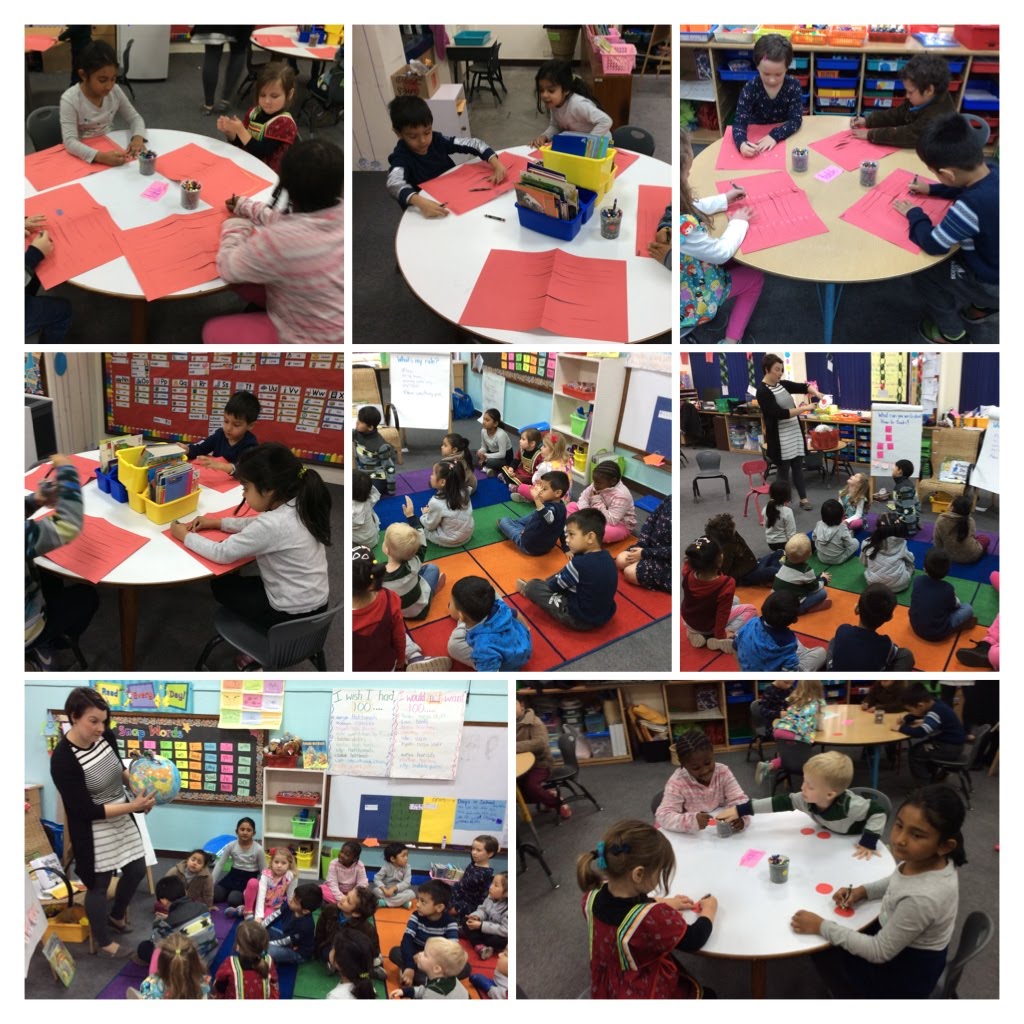 Week 24 in Primary 1
Good afternoon,
It was a fun week with lots of learning, even though it was short. On Tuesday, with PS/PK, the kids learned about and celebrated Chinese New Year with crafts and a story. On Wednesday, with PS/PK, the kids learned about and celebrated Valentine's day.
In reading, the kids continue to work on reading challenging books independently and with a partner. We continue to work in small groups to focus on skills for fluency and comprehension. This week they focused on their 'book talk' power. They chose a book they thought others would enjoy and wrote a recommendation for it.
In writing, the kids continue to write teaching books about all the things they know how to do. They have been writing dedication pages, making lists of supplies, adding front covers with titles, and so much more.
In math, the kids were introduced to subtraction problems. They worked on solving number stories with both addition and subtraction. They learned how to use a number line to help solve a subtraction problem.
In science, the kids learned about recycling. They also practiced recycling at school using the new Dokos.