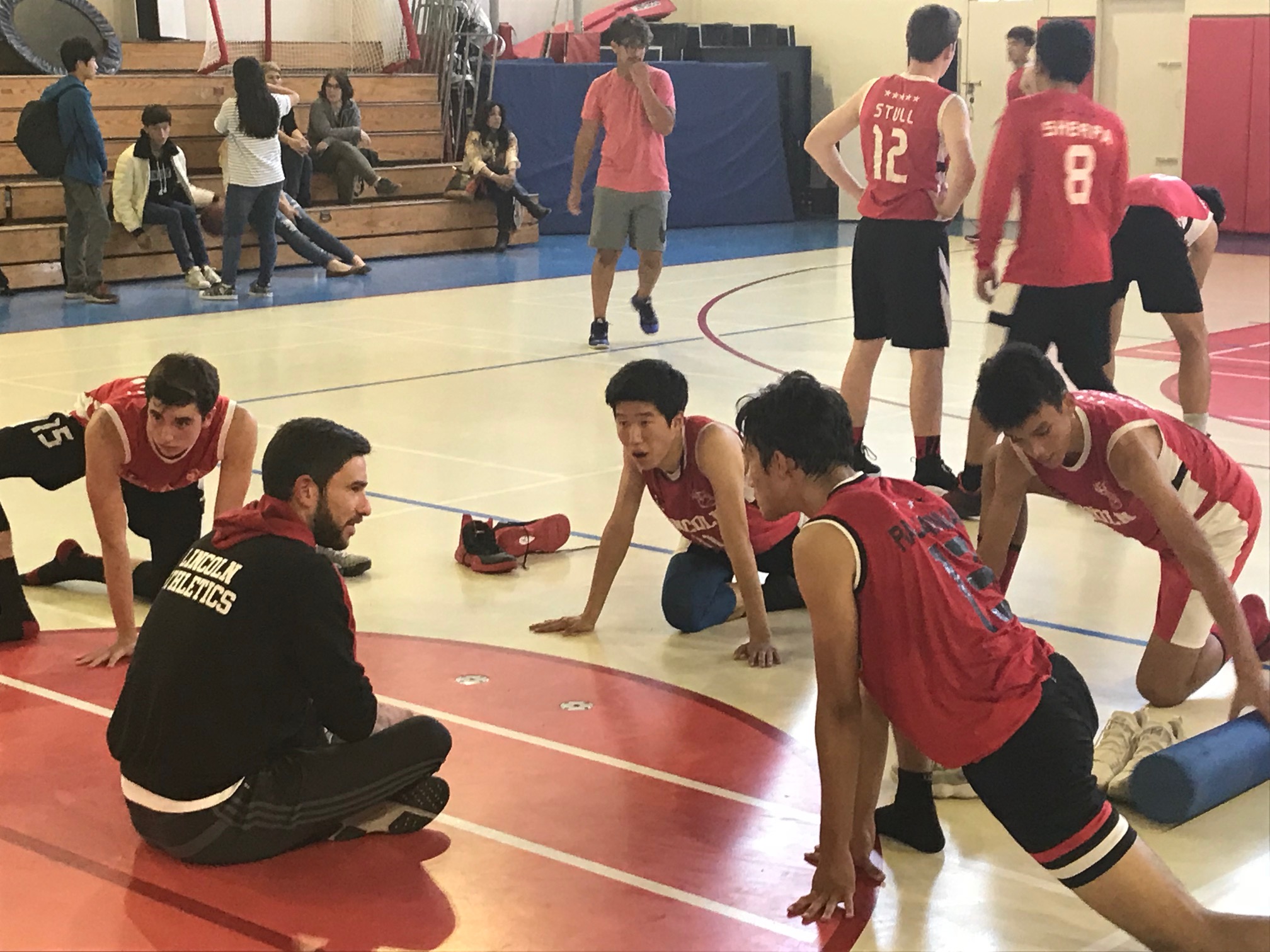 NISSA Girls' Football & Boys' Basketball Update
13 Mar 2018
- Uncategorized
Season 3 of our sports program has started off with a bang after our Service Nepal trips (more to come on these during International Day!) with a a number of back to back NISSA fixtures scheduled for our girls' football and boys' basketball teams to help prepare our student-athletes for the SAISA challenges that lie ahead.
The girls' football season got underway with games against RBS, TBS and KISC. The Snow Leopards have remained undefeated in the season thus far, as they learn to develop individually and as a team.
Our Boys' Basketball team looks particularly strong this year, as it has for the last number of years, with resounding wins against Rato Bangala (75-33) and KISC (70-40) proving their technical and tactical abilities.
Our teams have enjoyed healthy participation with around 40 student-athletes trying out for either football and basketball, as well as an additional 25 students committing to track and field training. It promises to be another great season for the Snow Leopards!