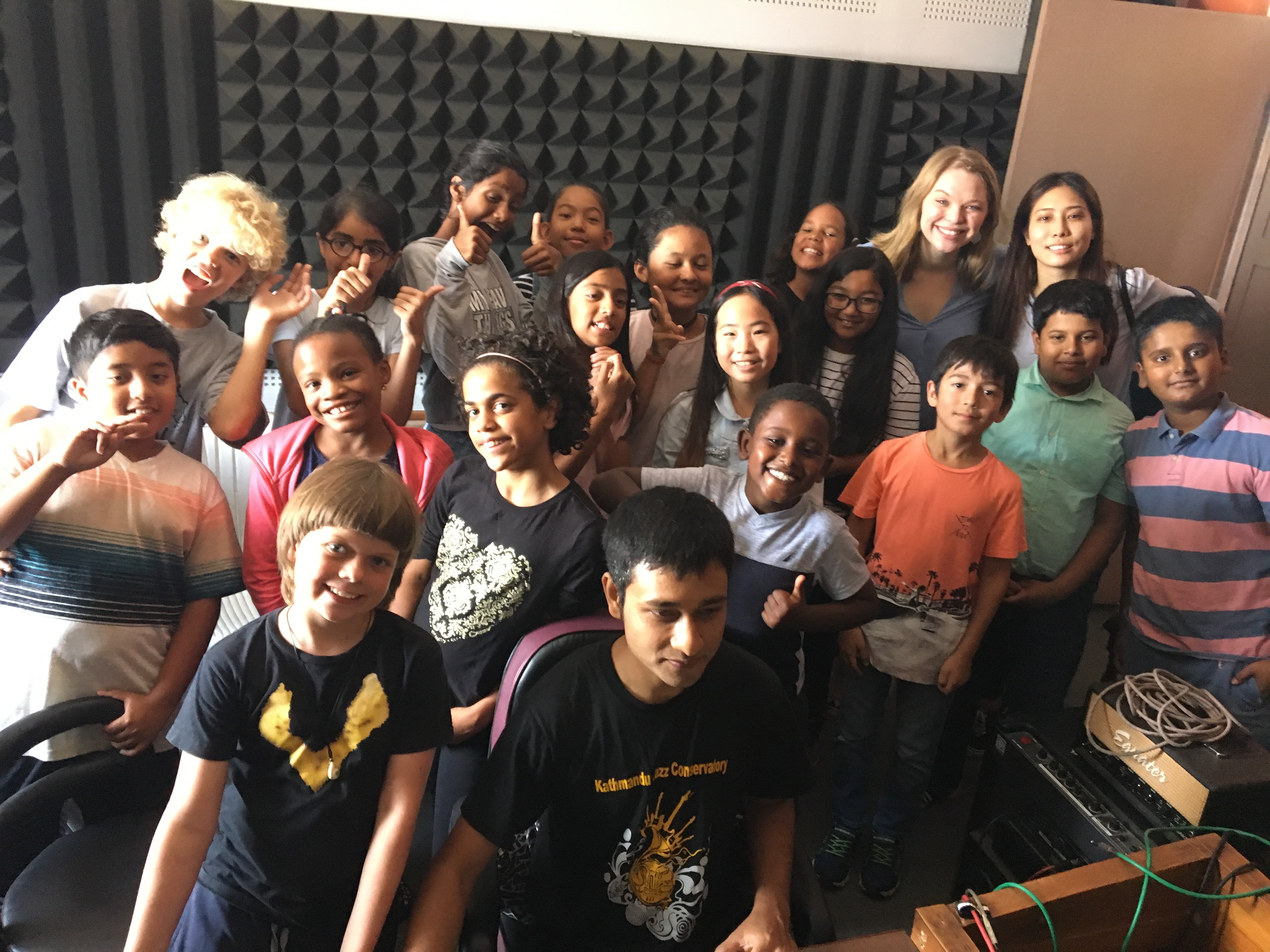 Hot New Track – I Need A Home Speaks For The Dogs!
Under the mentorship of Ms. Iris, the Grade Five students have written, composed, and now RECORDED the next chart-topping hit. "I Need A Home" is a song the students wrote after being inspired by the dire conditions that dogs live in on the streets of Nepal.
Check out the behind the scenes video and be sure to stop by at the school BBQ on September 29th where copies of the track will be on sale with all proceeds going to the Kathmandu Animal Treatment Center.