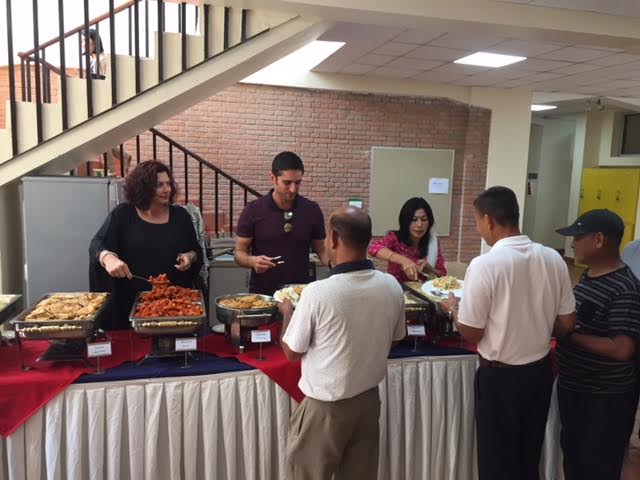 Welcome Back Picnic Brings Community Together
02 Oct 2018
- Uncategorized
The Lincoln School Welcome Back Picnic was happy-blue and sunshine yellow. From majestic bouncy castles, to the Gr.5 smashing single release of, "Notorious D.O.G," to save the street dogs, there was something for everyone.
The ES Music team brought the packed house to their feet with thunderous applause and sentimental tears during a special rendition in Swahili.
There were several alumni vendors that provided delicious food for the event, while the Secondary Band played throughout the day.
Snow Leopard merchandise was on display for students, families, alumni and staff.
HS PLUM team and StuCo also had booths up to support causes and to raise awareness.
Thank you for coming!