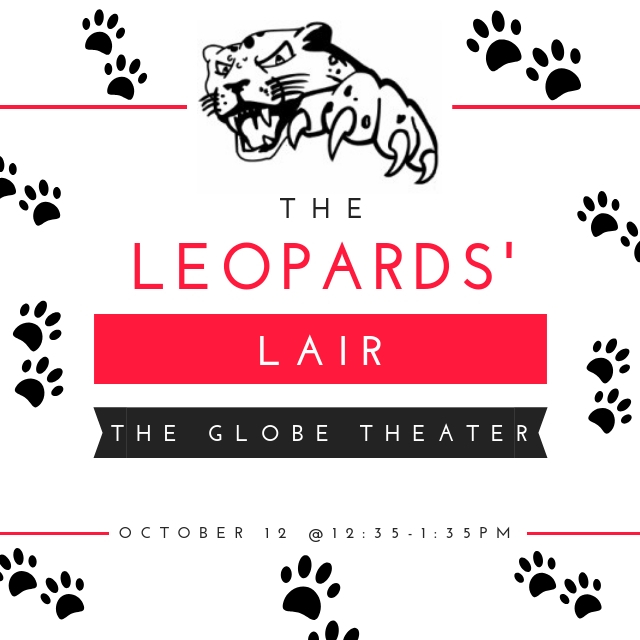 Launch of The Leopards' Lair!
22 Oct 2018
- Uncategorized
On October 12th, the eleventh grade Innovation Lab hosted The Leopards' Lair, Lincoln's first ever investment-seeking event. Seven 11th grade businesses entered the lair to compete for investment from the leopards.
Who are the leopards? They are high school students, staff members, and parents who had an opportunity to become investors.
Following an engaging round of business pitches in The Globe Theater, leopards were invited into the Gallery to buy shares of the eleventh grade businesses. A total of 60 shares were on sale and we are excited to report that every business SOLD OUT! Thank you, leopards, for your support!
All businesses will declare their profits on December 7th. Dividends will be paid to all investors during the last week of school before Winter Break. 

Pictured below: Excited investors!