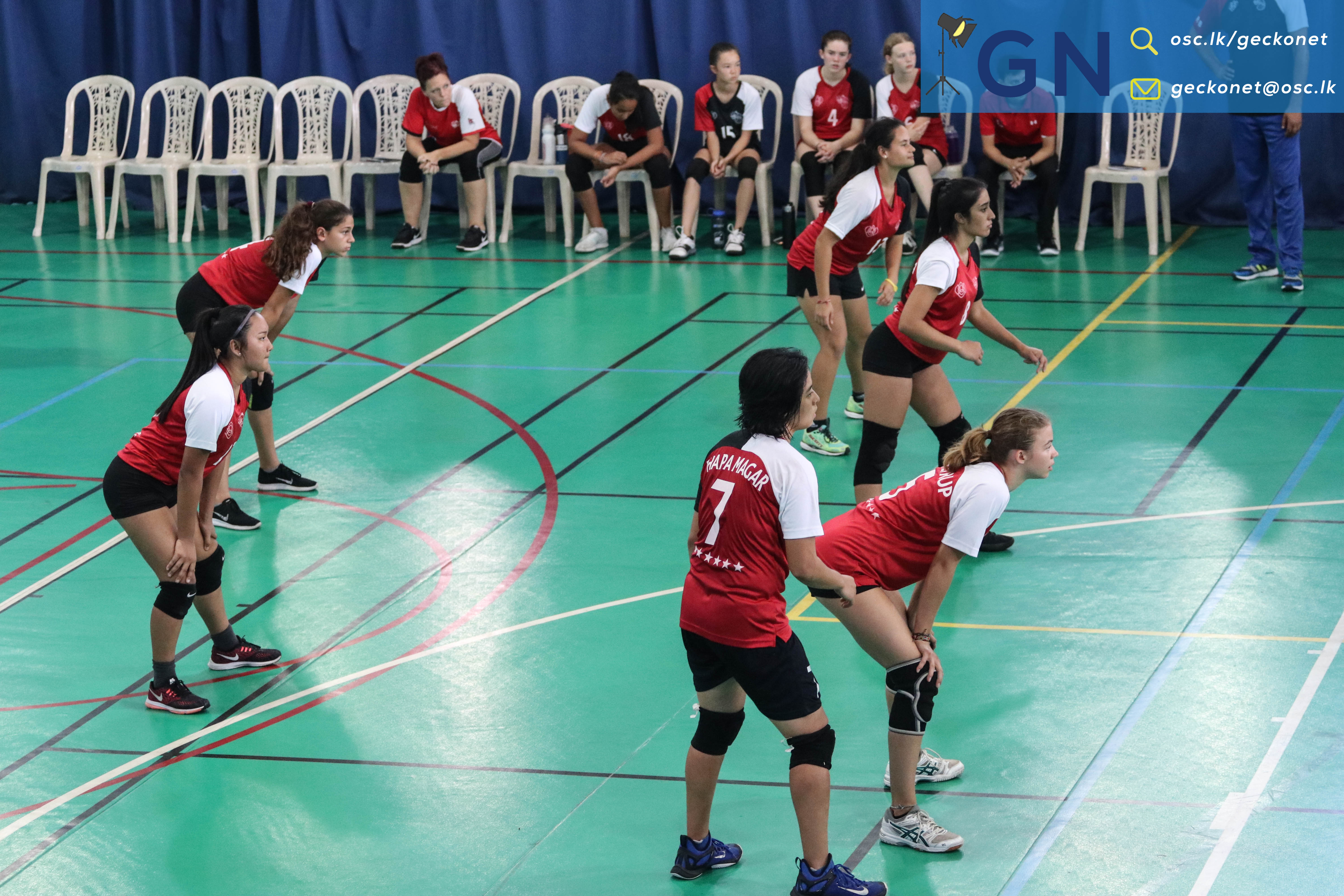 LS Girls' Volleyball Team Rises to the Challenge in Colombo!
02 Nov 2018
- Uncategorized
COLOMBO, Sri-Lanka. — The Lincoln School Girls' Volleyball team 2018 conquered obstacles and rose to the SAISA challenge despite losing key players from our team last year. The blend of youth and experience, as well as a strong work ethic, steered the team to numerous victories throughout the tournament. We definitely had our ups and downs throughout the process, but as a team we grew stronger and stronger and never let our fighting spirit fade.
We knew participating in a round-robin, nine-team volleyball tournament was going to be very challenging and exhausting, as we played four matches each day.  However, that didn't break our focus, nor our hunger to succeed. Fighting against the heat and humidity in Colombo, we played all our games to the best of our abilities, or in other words till the ball had dropped.
In the end, we finished fifth in the tournament and with big smiles on our faces in the knowledge that we are ready for the years to come. As a team, we have earned many good experiences for the future and countless incredible memories. After back to back SAISA championships and an amazing run of five consecutive finals appearances, Lincoln girls' volleyball is ready to rise again!
Sarya Thapa-Magar, Captain