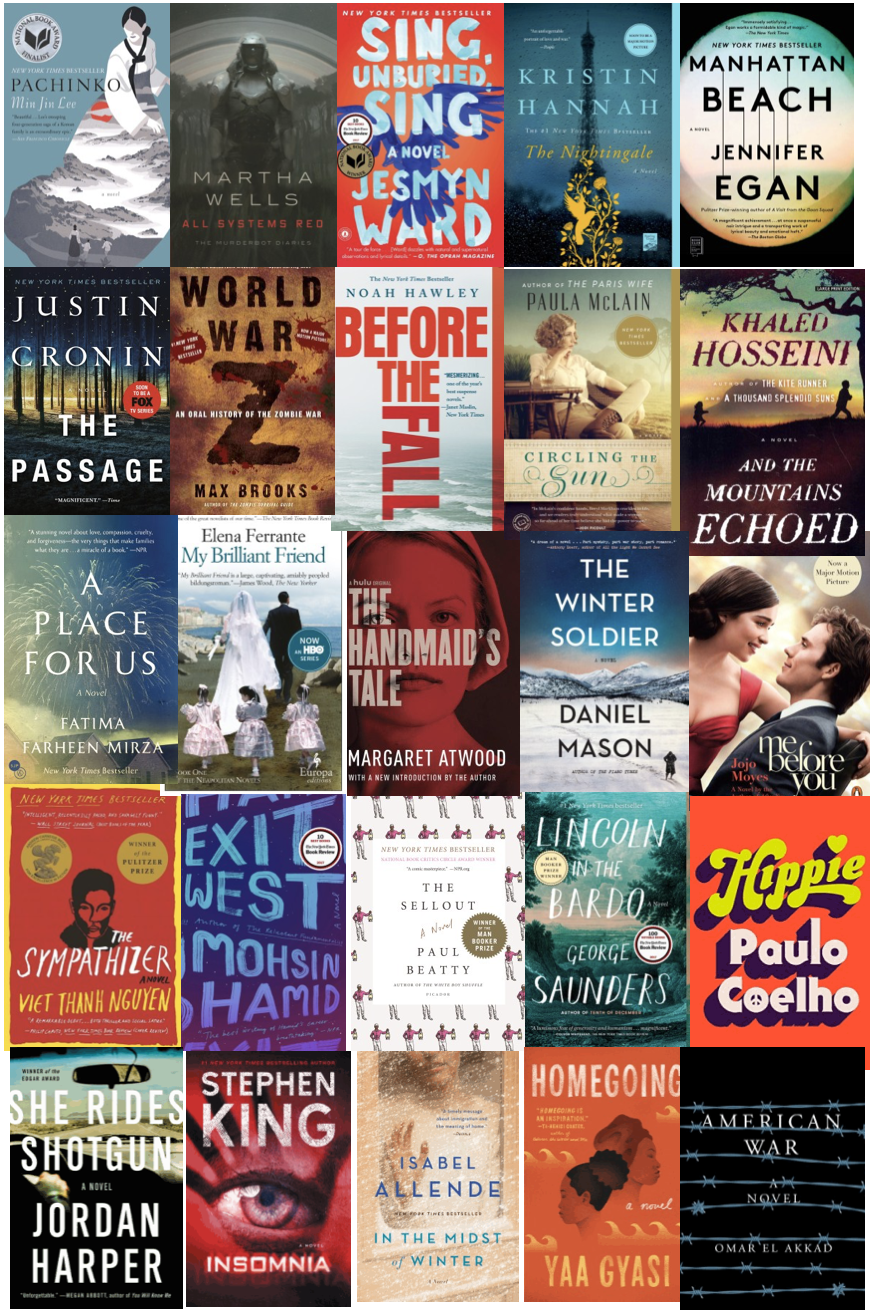 Parents Are Welcome in the Library!
30 Aug 2019
- Uncategorized
Parents are encouraged to make use of the wealth of resources located in the Lincoln School Library. With over 1,800 new books to kick off the new school year, there is sure to be something for everyone!
If getting to school is difficult for you, feel free to reserve a book by email and we will send it home with your child!
Hope to see you at the library!
Michelle Rinker