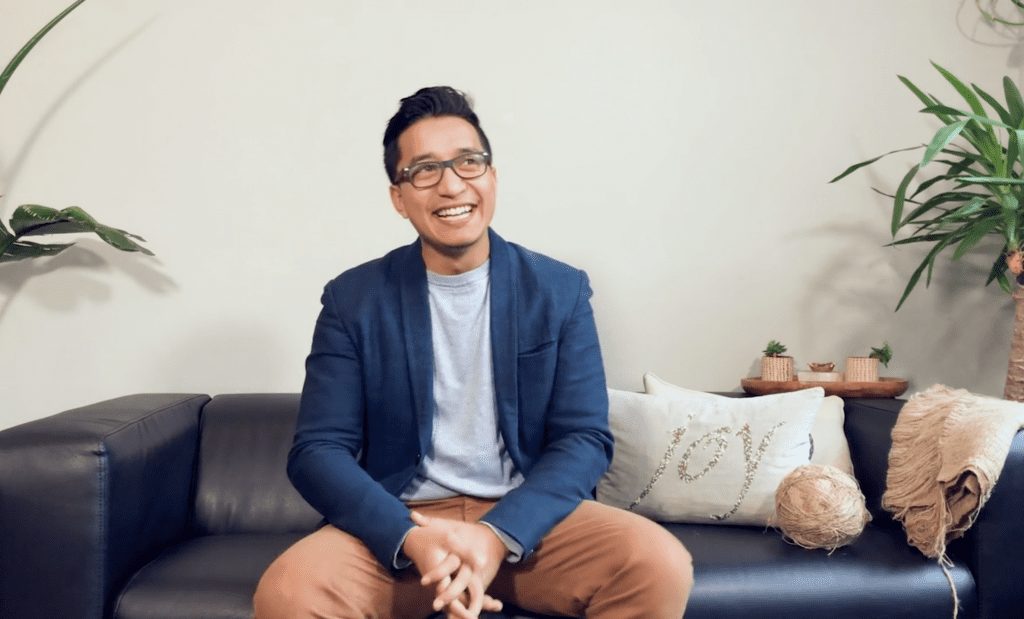 Binson Shrestha, Co-Founder of Stemp, Speaks with Lincoln's Budding Entrepreneurs
On Monday, September 7th, the 11th grade Entrepreneurship class hosted our first guest speaker, Binson Shrestha. Binson is a young entrepreneur from Nepal and a Lincoln School alum. While Binson is involved in several different business ventures, he spoke to our class about Stemp, an apparel company that he co-founded.
During his presentation, Binson shared his inspiration and entrepreneurial journey with us. His talk included tips based on lessons he has learned through his personal experiences as a business owner. He emphasized the importance of engaging positively in the community and using his business platform to give back and contribute in constructive ways, which is a core value of Stemp. He talked about the importance of always having a back-up plan, a lesson that Stemp learned as they were preparing to launch when a large earthquake in 2015 disrupted their launch strategy. He encouraged us to admit to our mistakes and to learn from them in order to grow.

During the question and answer session, students asked insightful questions about Fair Trade compliance, profit margins, and investments. It was an engaging and educational session, and we are grateful to Binson for taking his time to share his story with us.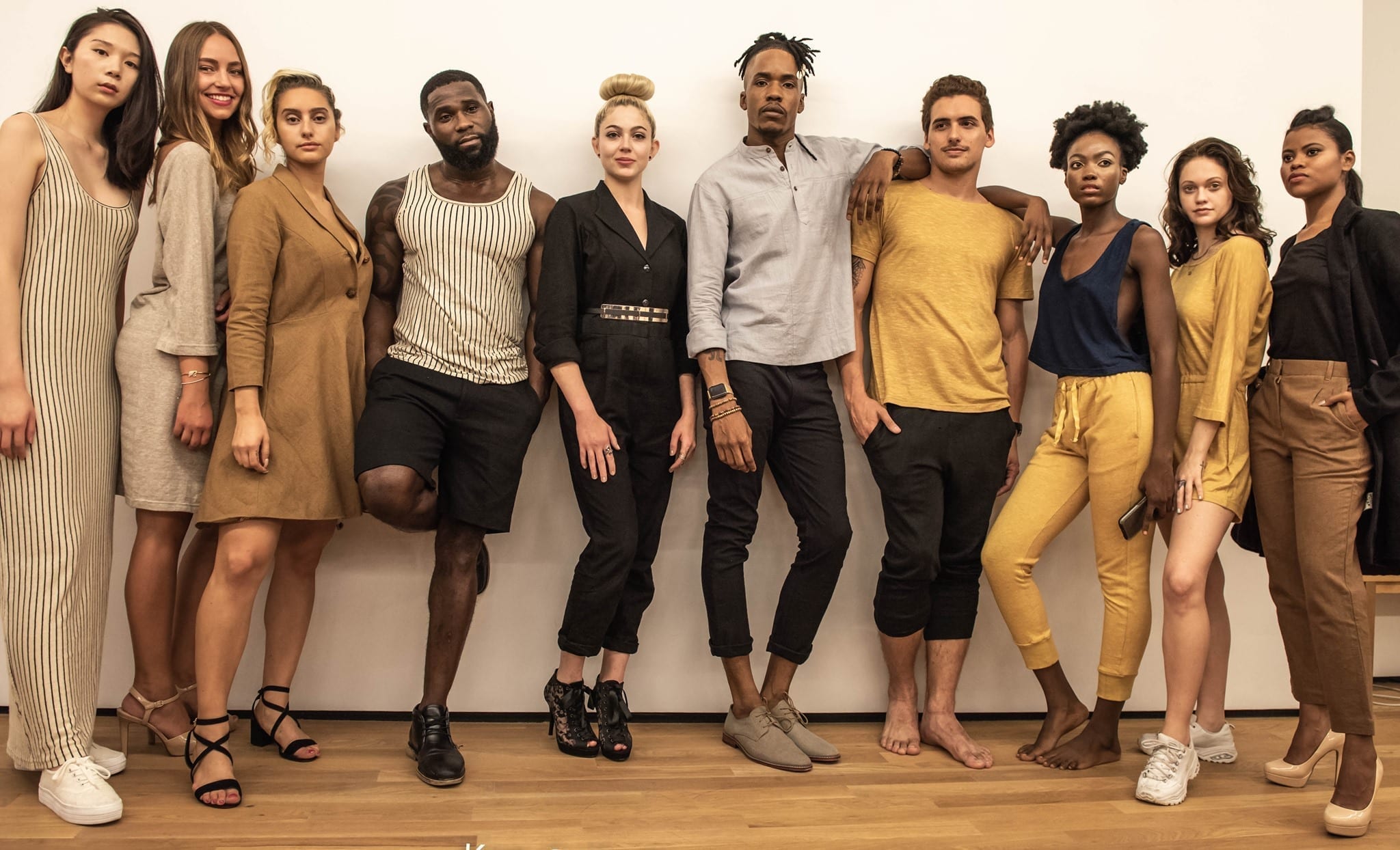 Check out Stemp for beautiful and sustainable fashion: www.stempnyc.com