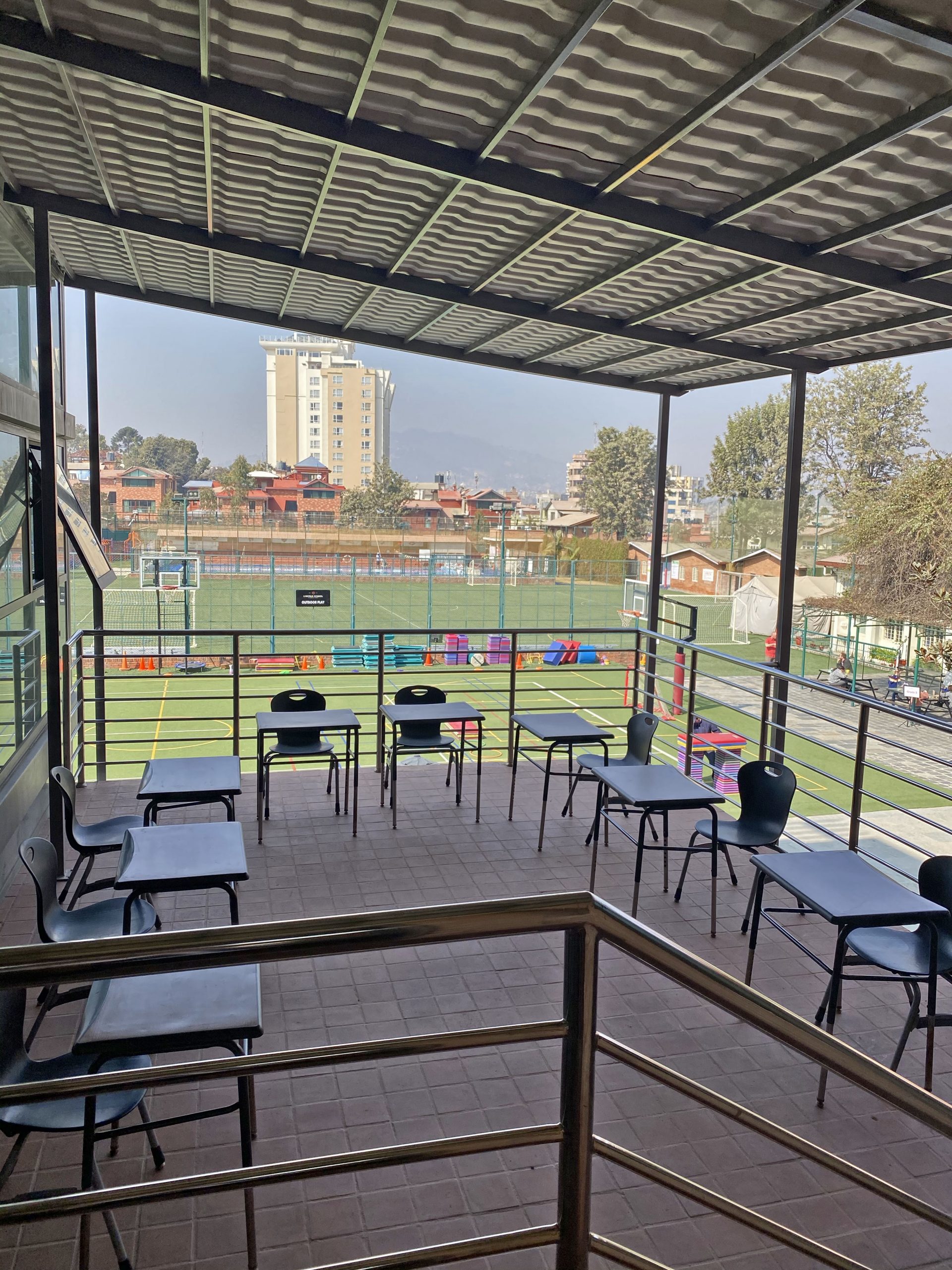 LS Campus Safety Enhancements
We are excited to share that we continue to make preparations for the return to campus of all our students for learning and activities on Monday, March 1, 2021!
Please enjoy some photos that highlight some of the safety enhancements that have been made to our campus over the past few weeks. The photos include: Canteen Expansion, Library Balcony Covering, Campus Entry, Gym Window Upgrades, Additional Parking, Touchless Handwashing Stations, and Theatre Entry/Window Upgrades.
Lincoln School received additional funding for campus enhancements through a COVID Grant from the U. S. Department of State. We are grateful for our partnership with and the support from the U. S. Embassy and Department of State.