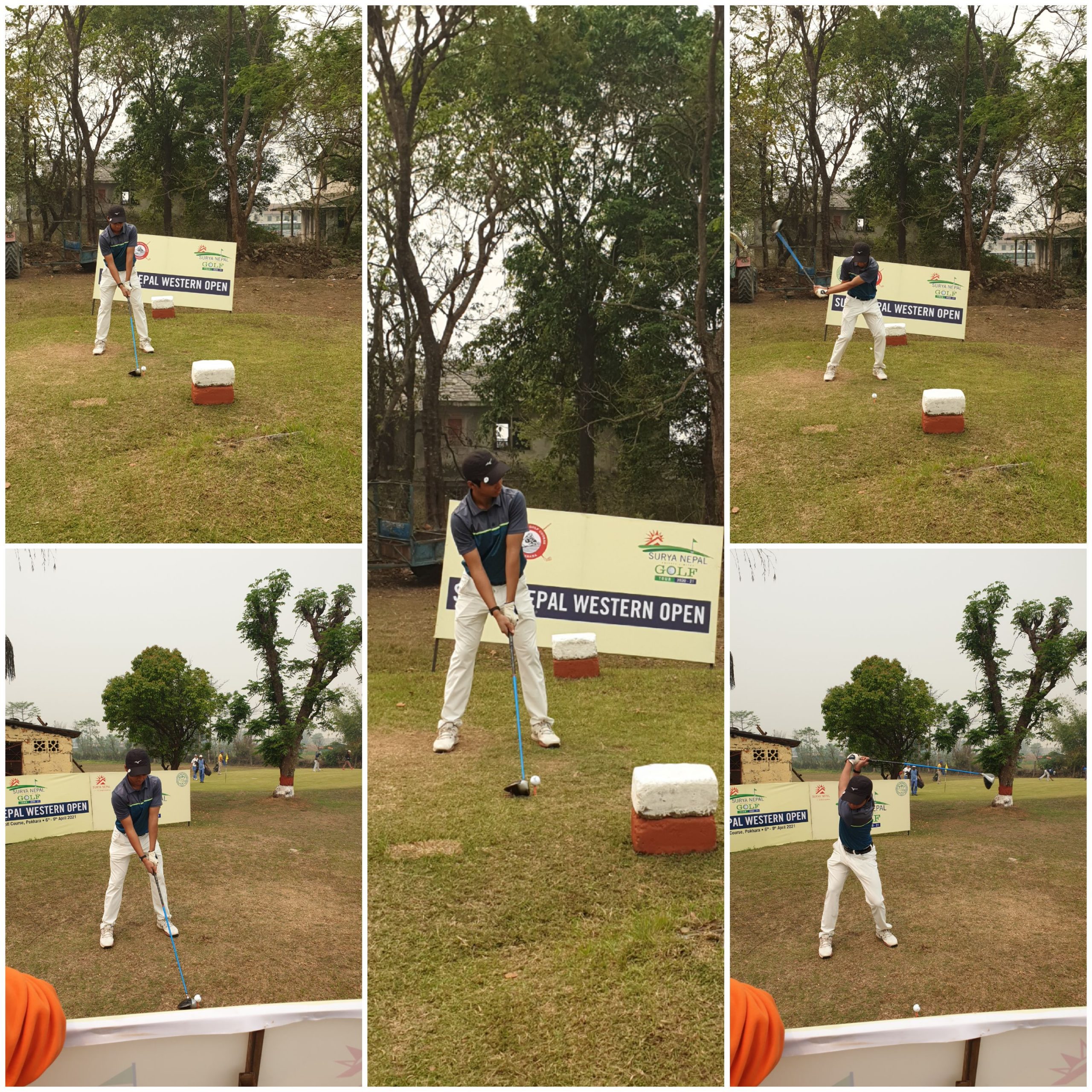 Lincoln Golfer Earns National Recognition
Shashwat P, a Junior at Lincoln School, was invited to play in the Nepal Western Open Golf Tournament in Pokhara from April 6th to 9th, 2021. This is part of the only professional golf tournament circuit in Nepal with invitations extended to a few select top amateur golfers of the country. This year only two junior amateur golfers have been eligible to play in this tour.
Shashwat is considered one of the top amateurs in the country though he is still a junior golfer. This year, he won the junior section of the Indian Ambassador Golf Tournament and earned the best score among all participants in the President Golf Tournament. Congratulations, Shashwat!