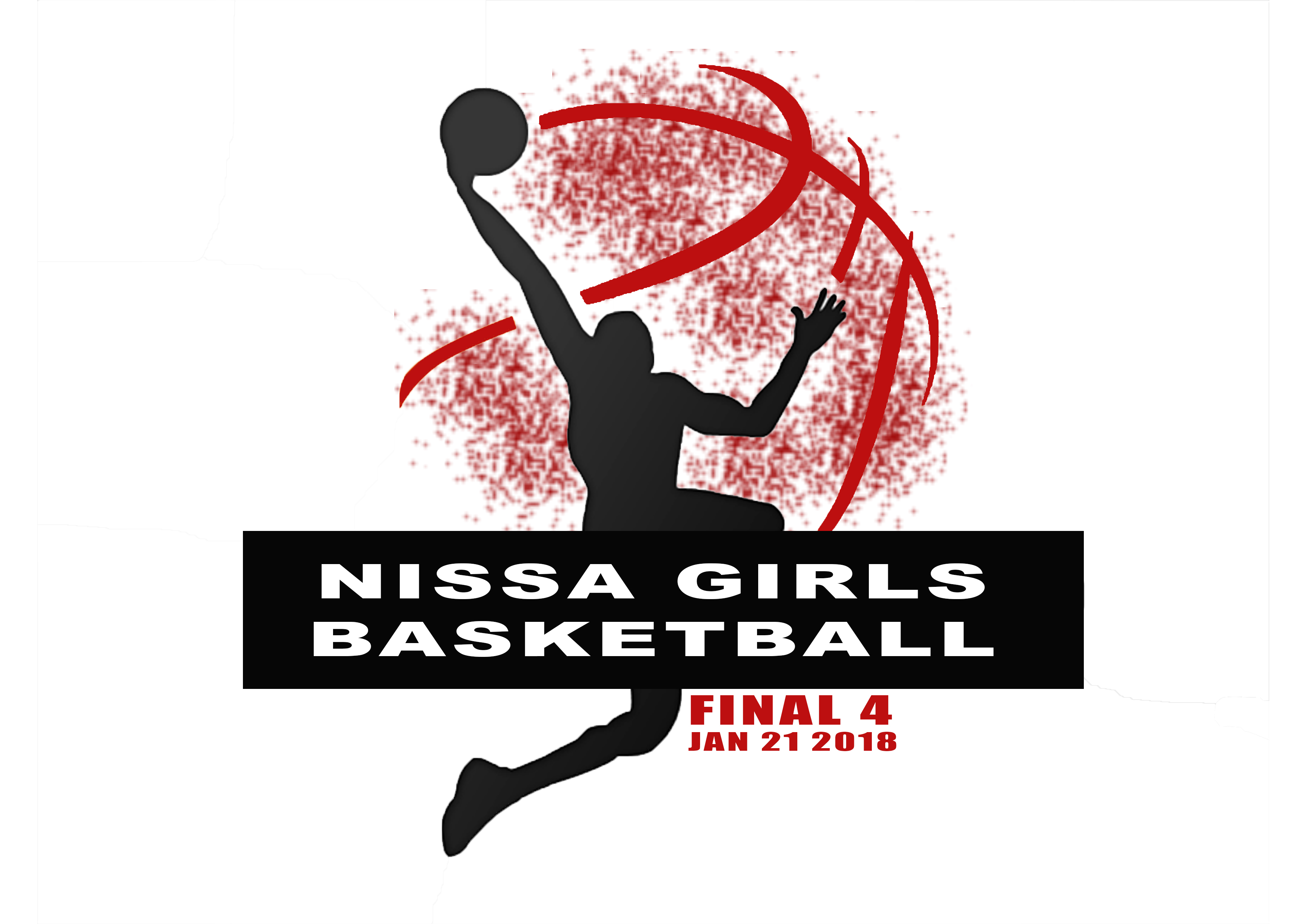 Don't Miss the Action! NISSA Final 4 This Weekend!
KATHMANDU, Nepal. — On Saturday, Jan 20, our boys football team will be participating in a one-day tournament at the Army ground in Lagankhel. They will start off by playing their semi-final at 10.45 am. Other teams in the tournament include GEMS, KISC, Rato Bangala and TBS. The tournament will conclude at 3.00 pm.
On Sunday, Jan. 21, the girls' basketball team will be participating in the NISSA Final 4 tournament here at school. Our first game will be at 9.00 am. We would love you to come along to support the Snow Leopards and catch some of the exciting football and basketball action.
If you have any questions about the upcoming tournaments, please don't hesitate to contact Luke Davis at ldavis@lsnepal.com