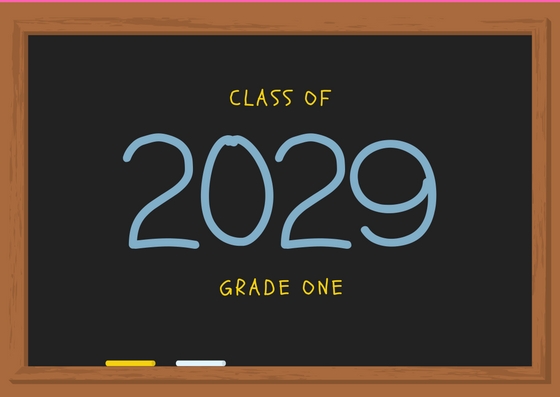 Week 1 in G1!
We've had a great first week in first grade! We focused on setting routines and procedures, like walking in line. Students helped create our carpet and classroom rules, as well as an alphabet to hang above our board and on our word wall. We explored math manipulatives, learned how to take care of books, and got to know each other better.
As you've noticed, we have been sending home a clear envelope (a "Take Home Folder") labeled with your student's name every day. Review the materials inside and send the envelope back to school in the morning. Sometimes there will be completed classwork that can be kept at home. Other times there will be homework to be finished at home and returned to school. Miss Pragya checks the folders each day. We'll talk more about parent-teacher communication at Back to School Night.
Swimming starts next week and goes through September 16th, as you heard from Mr. Craig. First grade has swimming Mondays, Wednesdays (not Tuesdays), and Thursdays. On those days, please be sure your child comes to school with a one-piece swimsuit, towel, and goggles inside a swim bag. Be sure everything is clearly labeled with your child's name.
On Thursdays we will go to the library starting this coming week. Students can bring home their library books to read. Please be sure to send them back to school each Thursday so that your student can check out new ones.
When sending in a snack/lunch or sharing something for a classroom birthday treat, be aware of potential food allergies, especially nuts.

Save the new Back to School Night date on your calendar. I'm looking forward to seeing you all on August 22nd from 6-8pm!