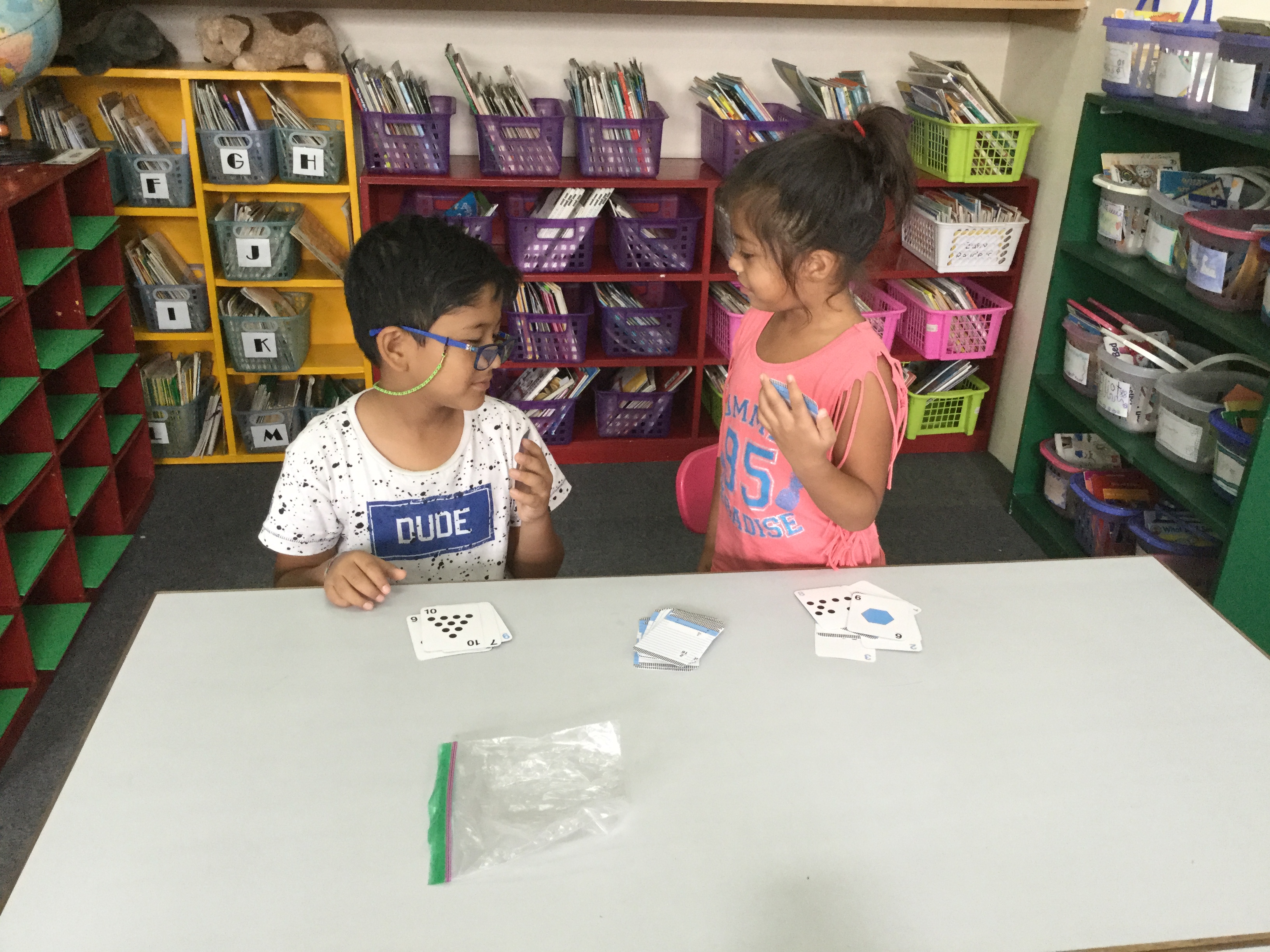 Week 2 in G1!
We had another awesome week in first grade! This week we continued growing our classroom community by playing games, sharing about ourselves, and reviewing our classroom rules. We began building our reading and writing workshop routines, as well as developing our Everyday Math routines. Ask your child to tell you about the class rules we made together and the math games they learned!
In your child's Take Home Folder today you will find a letter about Unit 1 in math and one page of homework on tally marks and using a number line, both of which we have practiced in school this week. Encourage your child to try the homework and bring it back in his/her Take Home Folder on Monday.
We have library again on Thursday. Students may return their books from last week and check out new ones. 
Please be sure your student comes to school ready for swimming again next week on Monday, Wednesday, and Thursday. 
The way we're sharing class contact info this year is through the LS website. If you want other parents to be able to contact you
or if you want to contact other parents (about play-dates, etc), please sign up on the Directory. Directions came in an email from Mr. Bill Willis yesterday.
More information to come on Back to School Night.
As a reminder, the morning bell rings at 7:55am and regular 
dismissal is at 3:05pm (Wednesdays at 2:30pm, 4:00pm for ASAs).
If your child will be absent, late, or picked up early from school please include
me
,
Miss Pragya
, and
Minush Rajbhandary
 on an email to let us know.
Don't hesitate to email me with any questions and I'll get back to you as soon as I can.
Upcoming important dates:
Monday, 8/21 – ASA Season 1 starts


Tuesday, 8/22 – Back to School Night from 6-8pm,

NO ASAs!