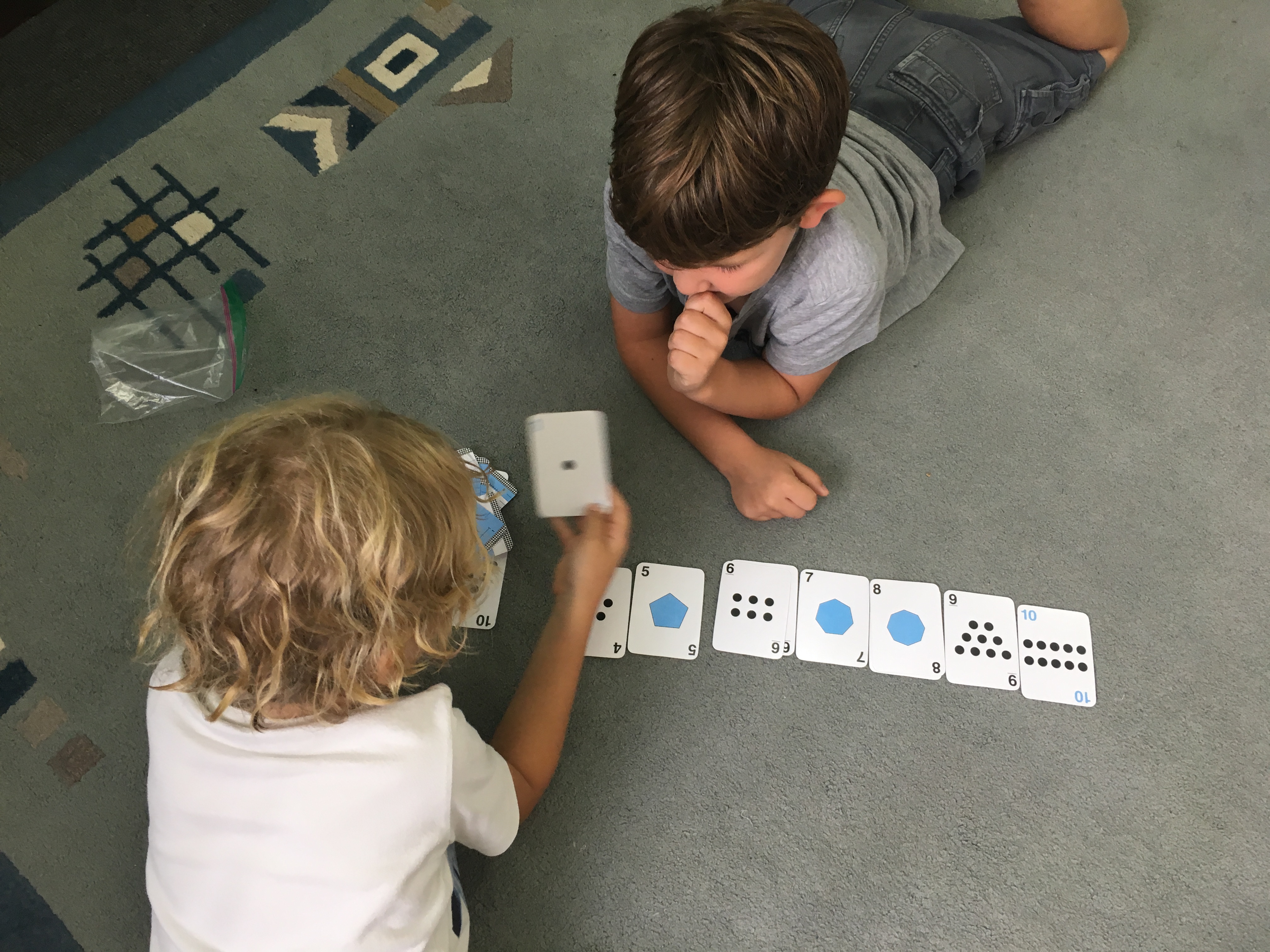 Week 5 in G1!
We had another good week here in first grade! Students reached our stamina goal of reading independently for 15 minutes. They also worked on strategies and habits for reading with a partner. In writing, students worked hard to make their stories come to life, by making characters talk and think and by showing feelings in pictures and words.
Students worked hard finding pairs of numbers that go together to make 10 in math, applying the turn-around rule. We also launched our math centers. Ask your child to tell you about the games we played!
In social studies we explored lots of resources, including our own family photos, to answer the questions below. You might talk with your child about your own family this weekend!
What is a family?
Who is in a family?
How might families be different?
How might families be the same?
Upcoming important dates:
Friday 9/22 – Fabulous Friday assembly at 8:00am in the Globe Theater

Monday 9/25 to Friday 9/29 – Dashain Break, no school

Friday 10/6 – Parent-Teacher Conferences