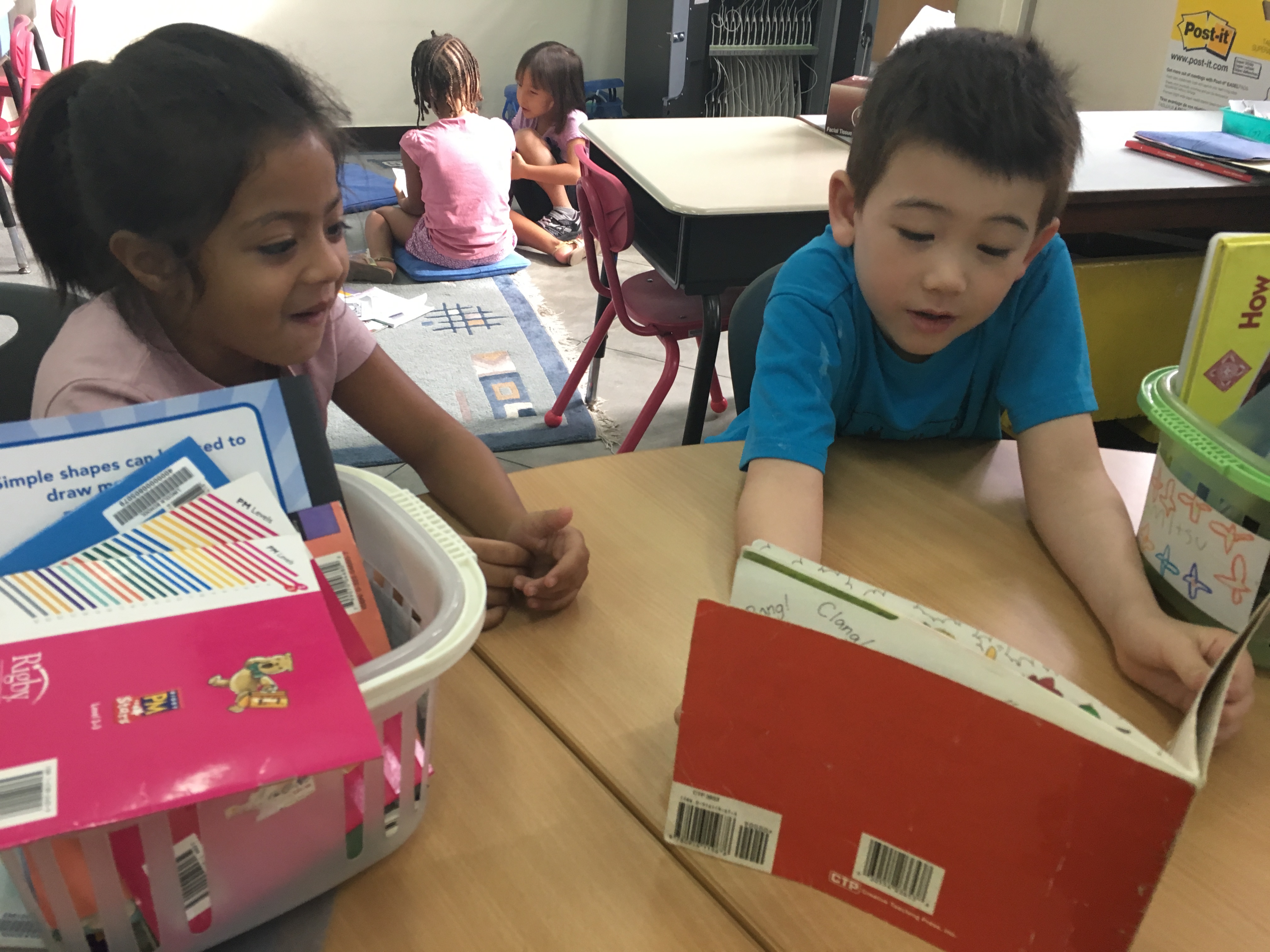 Week 9 in G1!
This week in reading, students practiced giving book introductions to partners and learned more strategies to try at tricky words.
---
In writing, we studied George McClement's book Night of the Veggie Monster, noticing what he does to make his story so special, and tried out some of his craft moves in our own writing.
---
Students practiced using a number line to skip count (by 2s, 5s, and 10s) and to solve ad
dition and subtraction problems during math. We worked on drawing pictures and writing a number model to match a number story. 
---
In social studies, each student took his/her artifact interview and used the information to tell a story about his/her family. We are working to include all important details about the artifact, as well as including feelings in the story.
Upcoming important dates:
Tuesday 10/17 – Last day of swimming ASA
Thursday 10/19 & Friday 10/20 – Tihar Break, no school
Wednesday 10/27 – Last day of ASA Season 1

Monday 10/30 to Friday 11/3 – Literacy Week, more information to come

Monday 10/30 – ASA Season 2 sign-ups begin
Tuesday 10/31 – Book Character Dress-Up Day

Monday 11/6 – ASA Season 2 begins