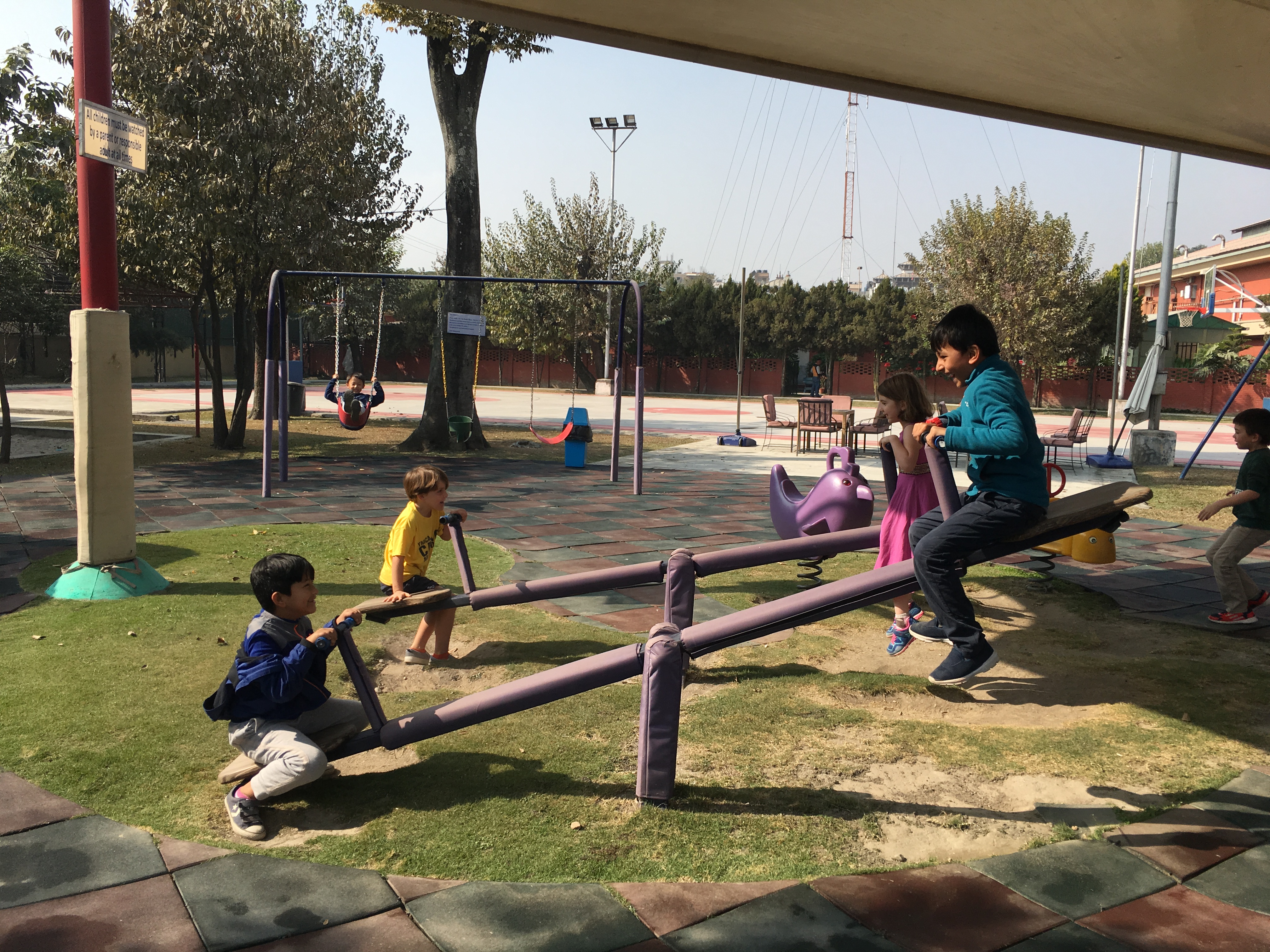 Week 16 in G1!
As we approach the holidays, many of you may be making travel plans. If your child will miss any days of school, please contact me and Miss Pragya in advance so we can make arrangements for his/her absence before you leave.
---
This week in reading, 
students learned some strategies for how to "read aloud like an expert." They prepared a couple nonfiction read-alouds to share with their G5 reading buddies yesterday. Check out our
class news
for more!
---
In writing, we began writing nonfiction chapter books. Each student started with a table of contents to help organize ideas within his/her topic. We practiced ways for making our chapters longer to include details and teach our readers more.
---
Ask your student to tell you about the number scroll project we started in math this week! Students also practiced measuring along a crooked line, using base 10 blocks to represent numbers, and using symbols to compare numbers. Students will take the Unit 5 math assessment at the end of next week.
---
We wrapped up our science unit on patterns in space by studying the phases on our moon calendar so far. Students each made a model on paper showing how the moon is lit by the sun as it moves around the earth.
---
Today we took a field trip to Phora Durbar to learn about their air quality monitoring system as part of the research for our service learning project. Photos will be up shortly on the class website!
---
On Thursday, December 7th, Lincoln School will not be open. However, students will have work to complete at home to ensure learning is not disrupted. If you have not already, please log in to the LS website and familiarize yourself with G1's class website "At Home Learning" and "Resources" pages. Some assignments will be linked there and others will be sent home with your child on Wednesday. Your child also needs to know his/her login for IXL. If you no longer have this information, please let me know.
---
Upcoming important dates:
Wednesday 12/6 – ES Music Showcase at 6:00pm in the Globe Theatre, reception for parents starts at 5:00pm, students will remain on campus after school
Thursday 12/7 – No school
Friday 12/8 – ES Music Showcase at 9:15am in the Globe Theatre

Friday 12/15 – Whole-school assembly at 10:30am in the gym, 12:00pm dismissal for Winter Break