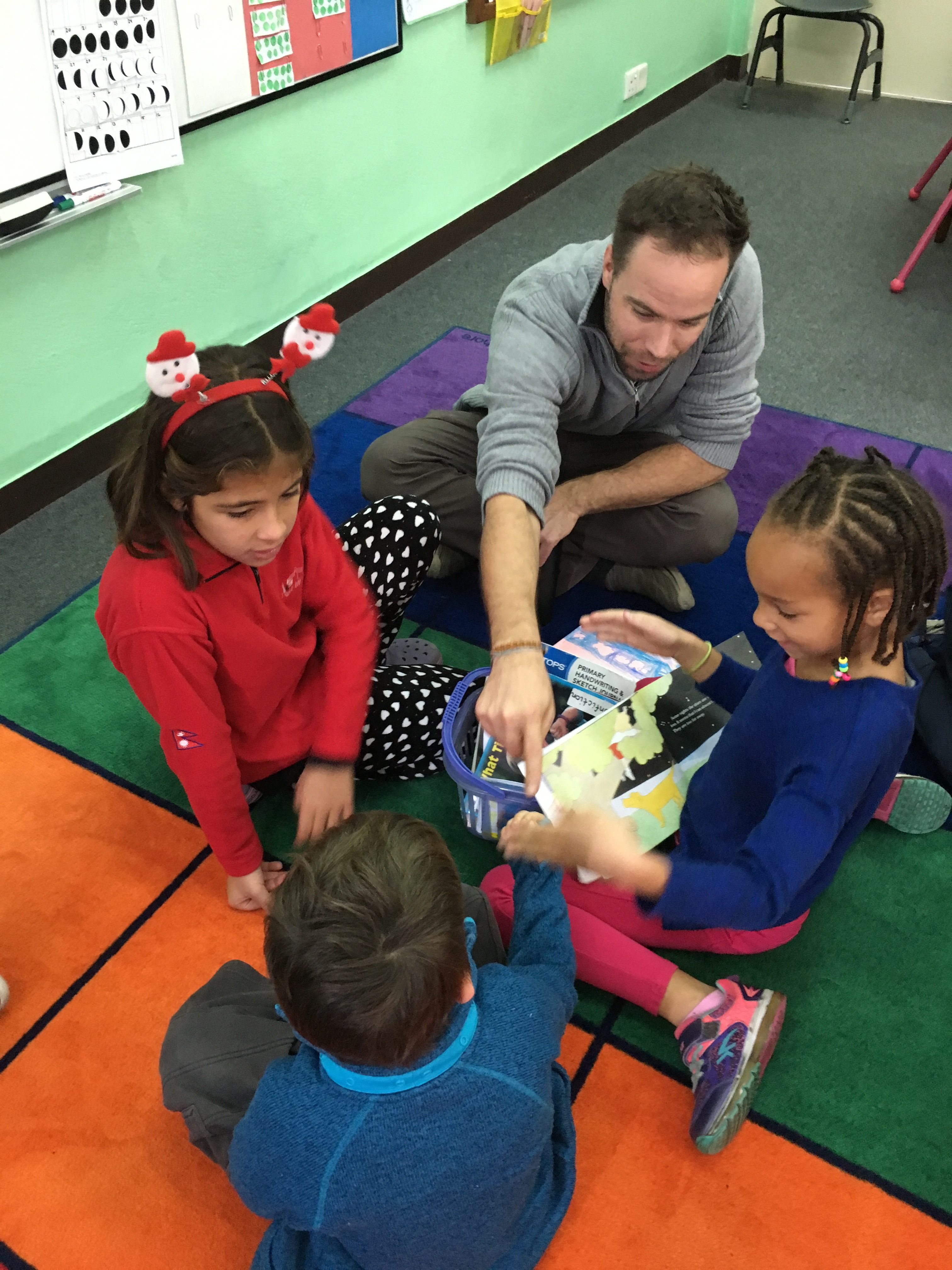 Nonfiction Celebration 12/14/17
Grade 1 wrapped up our nonfiction units of study in reading and writing this week before the break. In this unit, students became experts on many nonfiction topics and practiced ways to teach others what they learned, by reading aloud like an expert and teaching as much as possible in their writing.
On Thursday, we invited P1 and G5 to come learn from us! Grade 1 students shared some informational read-alouds and our newly published nonfiction chapter books, acting out information and asking and answering questions. I am proud of their hard work!
 [envira-gallery id="598″]