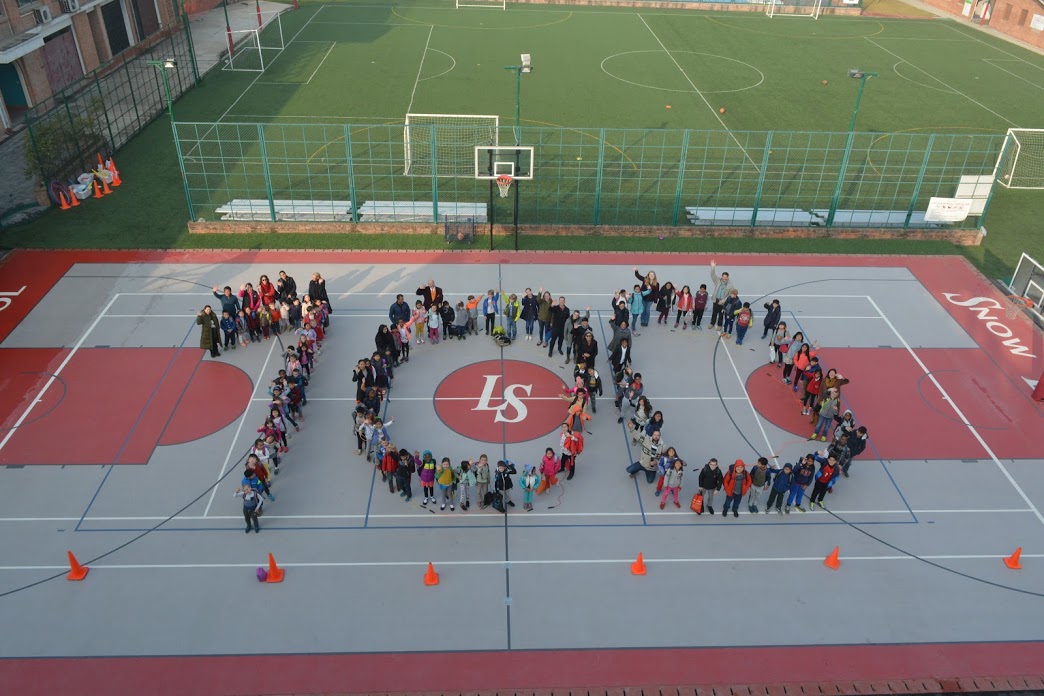 Week 21 in G1!
We had a great day celebrating the 100th Day of School today! In Grade 1, we made 100th Day hats; rolled dice to count to 100; drew 100 things; counted by 1s, 5s, and 10s to 100; sang a 100th Day song; and read 100th Day stories! 
---
In reading this week, each student became the "boss" of his/her own reading. We talked about using strategies from our "reading toolboxes" to solve problems when we get stuck reading. Students are learning how to "take charge" and figure tricky parts out instead of giving up or asking or waiting for help. Ask your child to sing the "Be A Reading Boss!" song to you!
---
As writers, we had lots of fun respectfully agreeing and disagreeing with our friends' opinions. Students learned more about including "sparkly words" and quoting "experts" to convince their readers to agree with his/her opinion.  Next week, students will move on to writing convincing reviews of things they really like or don't like. 
---
Students reviewed doubles facts (4+4=8) and learned about near-doubles "helper" facts (4+5=9) in math and practiced a new "making 10" strategy for addition. They also practiced making sense of story problems before solving and making name-collection boxes.
---
In social studies, students learned to use symbols, a key/legend, and a compass rose on a map. To put our map skills to use, each student created a map of our classroom! Ask your child to tell you about being a cartographer!
---
Upcoming important dates:
Monday 2/5 – ASA Showcase assembly at 8:00am in the Globe Theater

Tuesday 2/6 – ASA Season 2 ends

Thursday 2/8 – SAISA Opening Ceremony around 8:15am in the gym

Thursday 2/15 to Monday 2/19 – Mini Break, no school