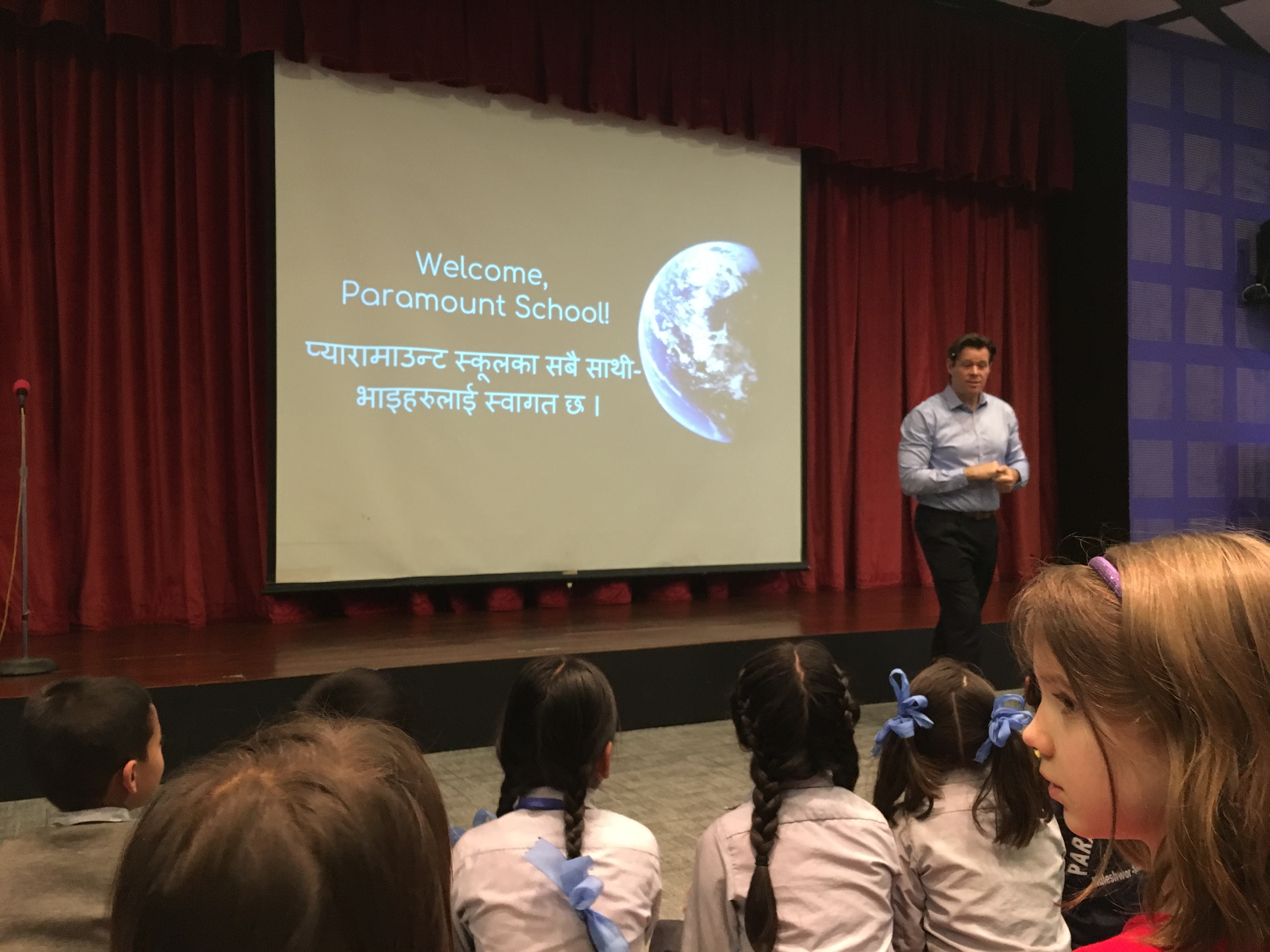 Week 29 in G1!
Thank you to all parents who have already informed us of any days of school your child will miss around Spring Break!
This week we began our new reading unit by doing a shared reading and book talks about 
Upstairs Mouse, Downstairs Mole
. Students focused on the characters by thinking about what they are doing and why. We used what we learned about the characters to find the author's message: "Friends think of others and try not to be selfish," and "Even friends who are different can work together to solve problems."
---
In writing, students took on a "take-charge" attitude and added more details to the setting of his/her realistic fiction story. They also worked on including action, dialogue, and feelings, as well as writing a satisfying ending where their character gets out of trouble.
---
In math, students learned more about making 4 equal shares and naming them "one fourth." They also drew mathematical models to help solve a math problem about equal parts.
---
Students investigated the science question, "Do plant babies have the same attributes as their parents?" Ask your student to tell you what he/she learned!  To wrap up our unit, students used attributes from 2 different animals to create a new animal of their own and explained how it's external parts can help it survive.
---
Second and third graders from nearby Paramount School visited Lincoln on Tuesday and met with G1 and G2 to work on our service learning projects. Come to the Service Expo tomorrow to learn more!

---
Upcoming important dates:

Saturday 3/24 – International Day & Service Expo, 10:00am-2:00pm, all ES students will be performing, G1 will be presenting
Thursday 3/29 to Sunday 4/8 – Spring Break, no school
Monday 4/9 – G1 Number Scrolls video presentation at morning assembly, 8:00am in the Globe Theater, parents are welcome
Monday 4/16 – Nepali New Year Holiday
Tuesday 4/17 – Visiting author Ammi-Joan Paquette
See you tomorrow for International Day & the Service Expo dressed to represent our countries!