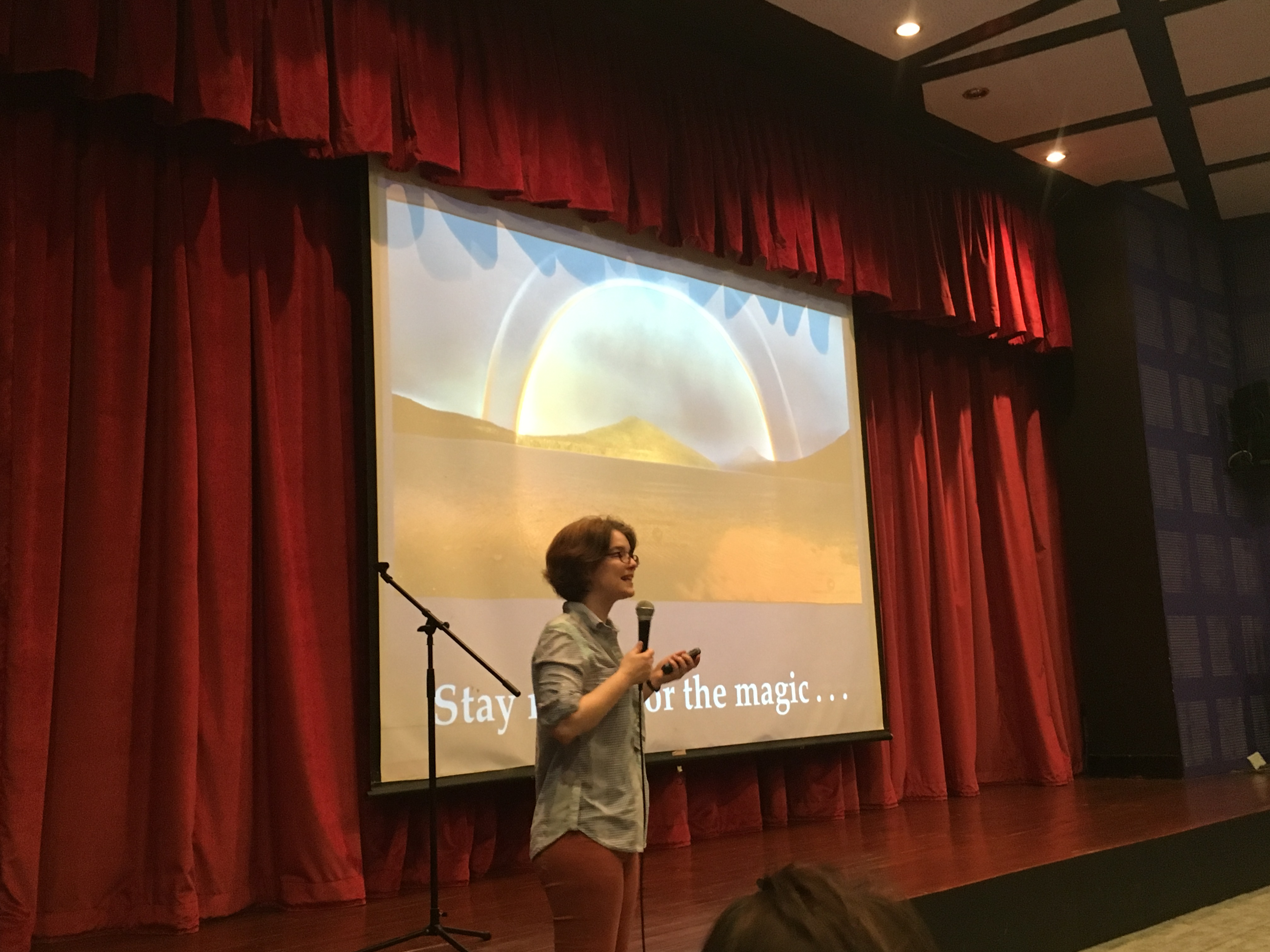 Ammi-Joan Paquette Author Visit 4/17/18
This morning author Ammi-Joan Paquette visited us! This was her second visit to Lincoln School. Joan talked to us about her writing process, getting ideas for books, and how she became an author. She told us more about her first published book, "The Tiptoe Guide to Tracking Fairies," and her most recent book, "The Train of Lost Things."
Students got a chance to ask lots of questions. Here are some great ones asked by Grade 1 students:
When did you write your first book?
What made you want to be an author?
How long does it take to write a book?
How many chapter books did you write?
What was the first book you wrote?
Joan's lasting message for us was to "stay ready for the magic!" As writers, you always want to be on the lookout for ideas coming your way, even in unexpected places, like when something sad happens.
[envira-gallery id="1169″]