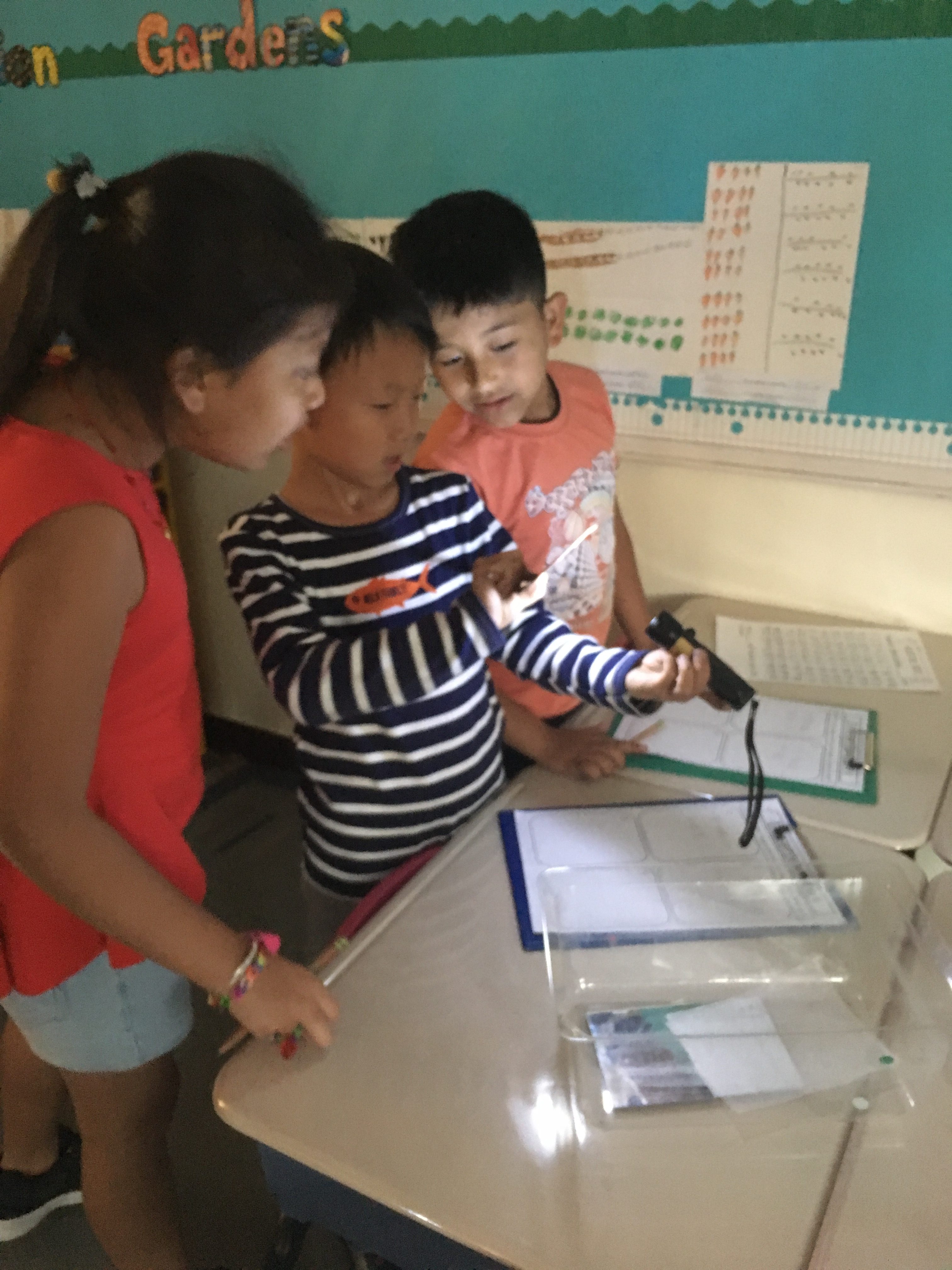 Week 35 in G1!
Thank you to families who came to school last Saturday for the Music Showcase! It was wonderful to see all the students perform and show off their musical talent! Check out our class website for photos.
---
Students learned to compare and contrast books and group books based on the lessons they teach and how to recommend a book you love to someone else in reading.
---
In writing, students used revising and editing checklists to publish at least two realistic fiction stories in their series this week, and some students chose to include a table of contents! We are getting ready for our final Reading and Writing Celebration of the year at 8:15am on Friday 5/18 in our classroom. See you there!
---
This week in math, students took the last unit assessment and began the Everyday Math End-of-Year assessment, which we will finish next week. Continue to use IXL at home to practice all the Grade 1 topics we've covered this year in math, particularly the highlighted strands!
---
Students planned and investigated the question, "What happens when we put an object in the path of light?" in science. We also did some further research online and in books to answer the big question in our light and sound unit: "How can we use light or sound to communicate over a distance?" Next week students will work with a group to show an answer to the big question. 
[envira-gallery id="1316″]
---
Please be sure students come prepared for swimming on Mondays, Wednesdays, and Thursdays!  If you do not want your child to participate in swimming on a particular day for any reason, please inform both me and Mr. Craig via email.
---
Upcoming important dates:
Saturdays 5/12, 5/19, 5/26 – Community Saturdays at LS from 9:00am-12:00pm, see Mr. Davis's email for more info and to sign up

Friday 5/18 – G1 Reading & Writing Celebration, 8:15am in the classroom

Monday 5/21 to Friday 5/25 – Rock Out to Reading Week, more info to come

Friday 5/25 – Last day of ASA Season 4

Friday 5/25 – Fabulous Friday assembly at 2:30pm in the Globe Theater

Friday 5/25 – Fun Swimming Finale after school, more info to come

Thursday 5/31 – ES Activity Day, more info to come


Friday, June 1- Assembly at 11:00am in the gym, 11:50am dismissal