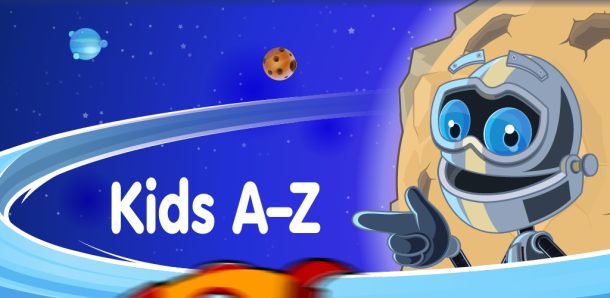 Kids A-Z
Your child has access to award-winning digital resources through Kids A-Z, Learning A-Z's website created for students. After your child logs in, each website your child's teacher has subscribed to is shown. Your child can work on assignments or select other resources for reading and writing practice.
Website Resources for Your Student

To download the app for iPhone and iPad, visit: https://itunes.apple.com/us/developer/lazel-inc./id474207300
Kids A-Z Login Instructions
    Step 1: Go to www.kidsa-z.com/login/G1LSNepal
    Step 2: Enter or choose the teacher's username, G1LSNepal 
    Step 3: Your child finds his or her username on the class chart
    Step 4: Your child enters his or her password
How to Register for and Receive Progress Reports
If you would like to receive activity and progress reports for your child and send him or her messages, you can register for parent access from your child's teacher. Once the teacher approves access, you can view reports and send your child messages by clicking on the parent link at the top of the screen at www.kidsa-z.com. After your child logs in, click on the green parent button at the top right of the screen and enter your email address to request access.