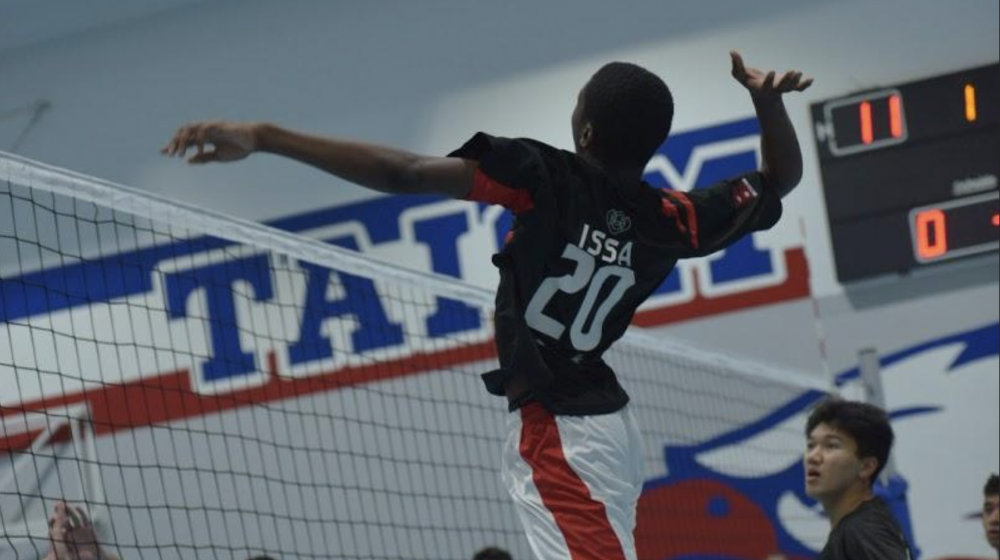 Lincoln Boys Volleyball: A Year of Change!
07 Nov 2019
-
Activities
,
Athletics
,
Athletics, Activities, Aquatics
,
Blog
,
Events
,
News
,
Pillar: Compassionate Global Citizens and Leaders
,
Pillar: Confidence and Competence to Pursue Dreams
,
Pillar: Passion for Learning
,
Recent
,
SAISA
,
Volleyball
MUSCAT, Oman. — This year, the Lincoln School Boys Volleyball team headed to The American International School of Muscat to compete in the long-awaited SAISA tournament. With our whole starting team having graduated in 2019, it was a season of complete renewal, a year full of new chances. Aside from a few individuals, this was the first SAISA Volleyball tournament for many of the boys. Slowly but surely, these young lads quickly started to fill the big boots that were left behind from the players of the past. While we may not have gotten the results we desired at the tournament, we are extremely proud of each and every one of the boys for showing resilience in the face of adversity. We would also like to thank Coach Sam Davis and Coach Curtis Broker for their continued dedication to training us and sharing their passion for the game of volleyball. Go Snow Leopards!
– Rehann S