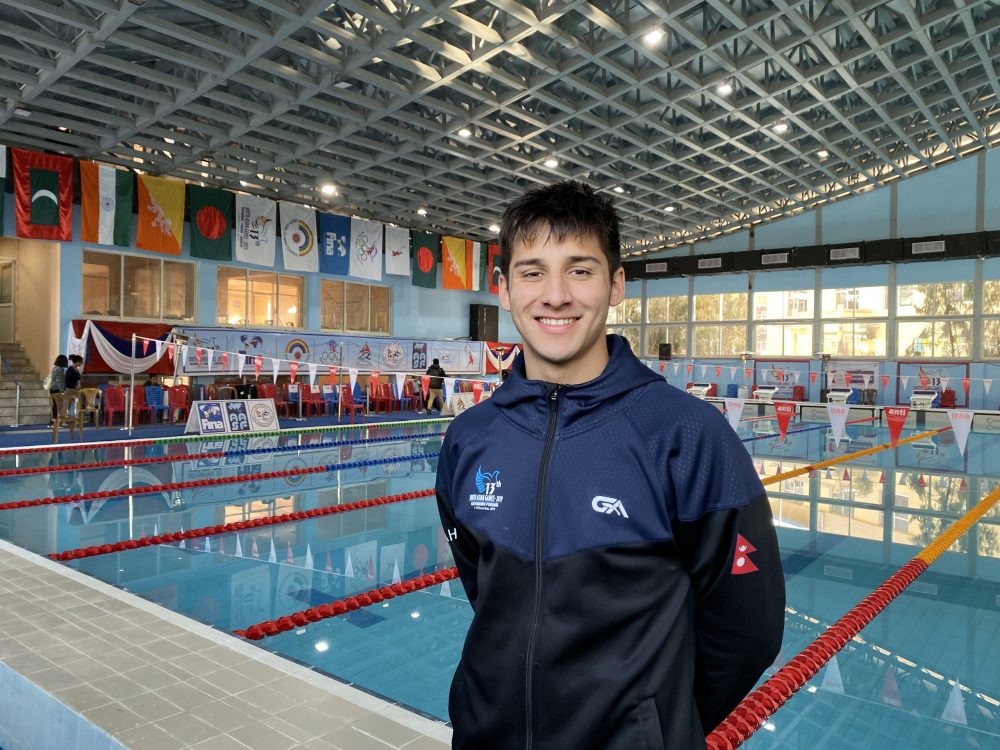 Snow Leopard Swimmer Set for 2020 Olympics!
12 Dec 2019
-
Activities
,
All Parents
,
Aquatics
,
Athletics
,
Athletics, Activities, Aquatics
,
Events
,
High School
,
Pillar: Confidence and Competence to Pursue Dreams
,
Recent
,
Swimming
After his incredible performances at the South Asian Games, breaking 9 individual Nepali national records and a further 3 records in the relays, Lincoln swimmer, Alex G-S, has been selected as the only male swimmer for Nepal in the 2020 Olympics in Tokyo! Alex shattered national records in the 50m, 100m and 200m Freestyle events, as well as the 100m and 200m Backstroke. Congratulations, Alex!