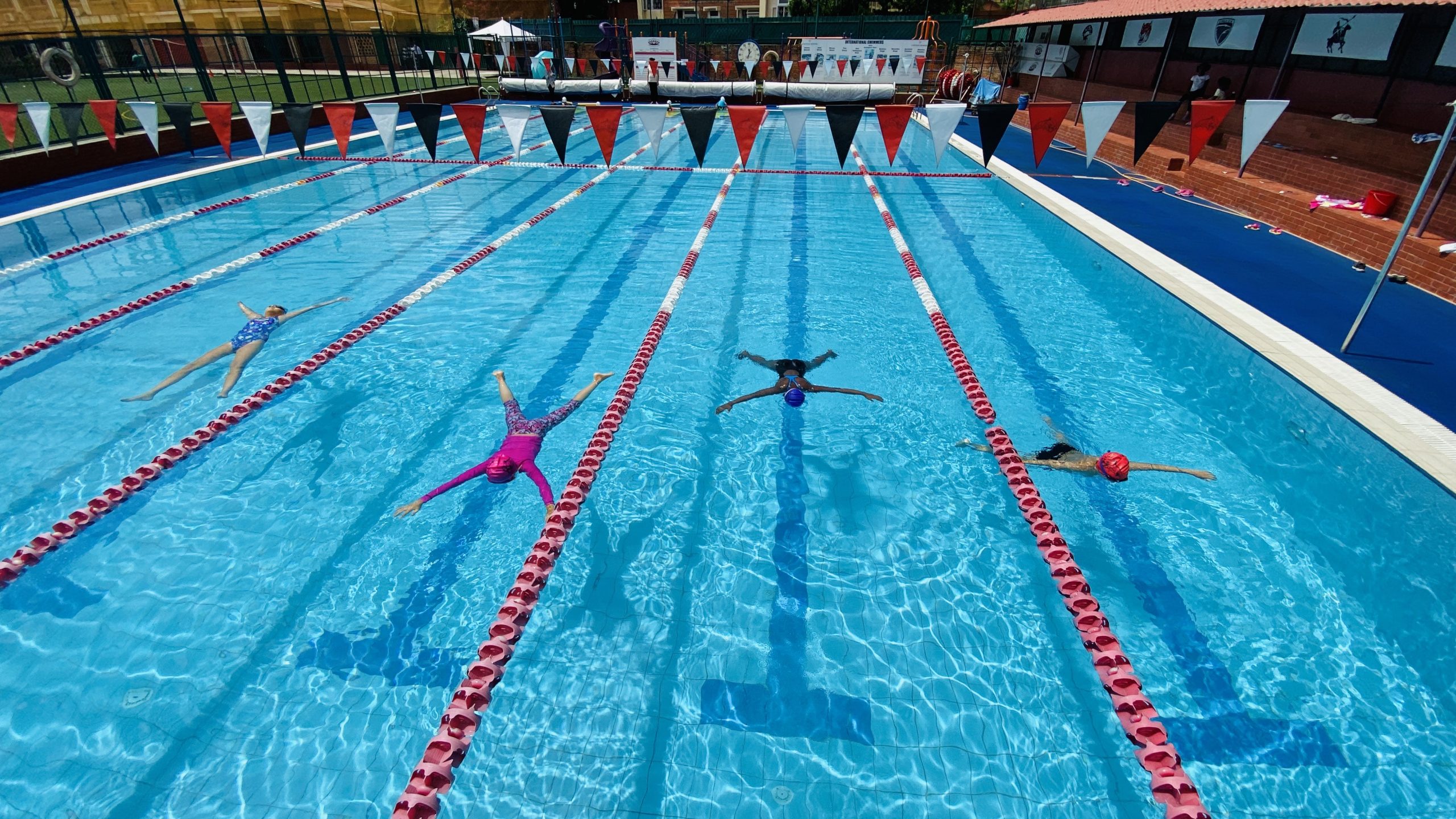 Snow Leopards Launch – Day 3
22 Jul 2020
-
Activities
,
All Parents
,
All_School
,
At Home Learning
,
Athletics, Activities, Aquatics
,
Badminton
,
Blog
,
Elementary
,
Events
,
Global Citizens
,
High School
,
Pillar: Compassionate Global Citizens and Leaders
,
Pillar: Confidence and Competence to Pursue Dreams
,
Pillar: Passion for Learning
,
Pillar: Stewards of the Environment
,
Recent
,
Secondary
,
Swimming
,
The Lincoln Community
The sun came out for our Snow Leopard cubs today as cohorts enjoyed using the outdoor court, field and pool for obstacle courses, rackets sports, and golf of the football and frisbee variety. It was wonderful to see all the PS/PK kids in the launch get into the water today, while the online cohorts shared perspectives and engaged positively with one another. The day ended with a gratitude game, where many students shared how grateful they are for their homes, for their families, and for Lincoln School being open to move around and see their friends.