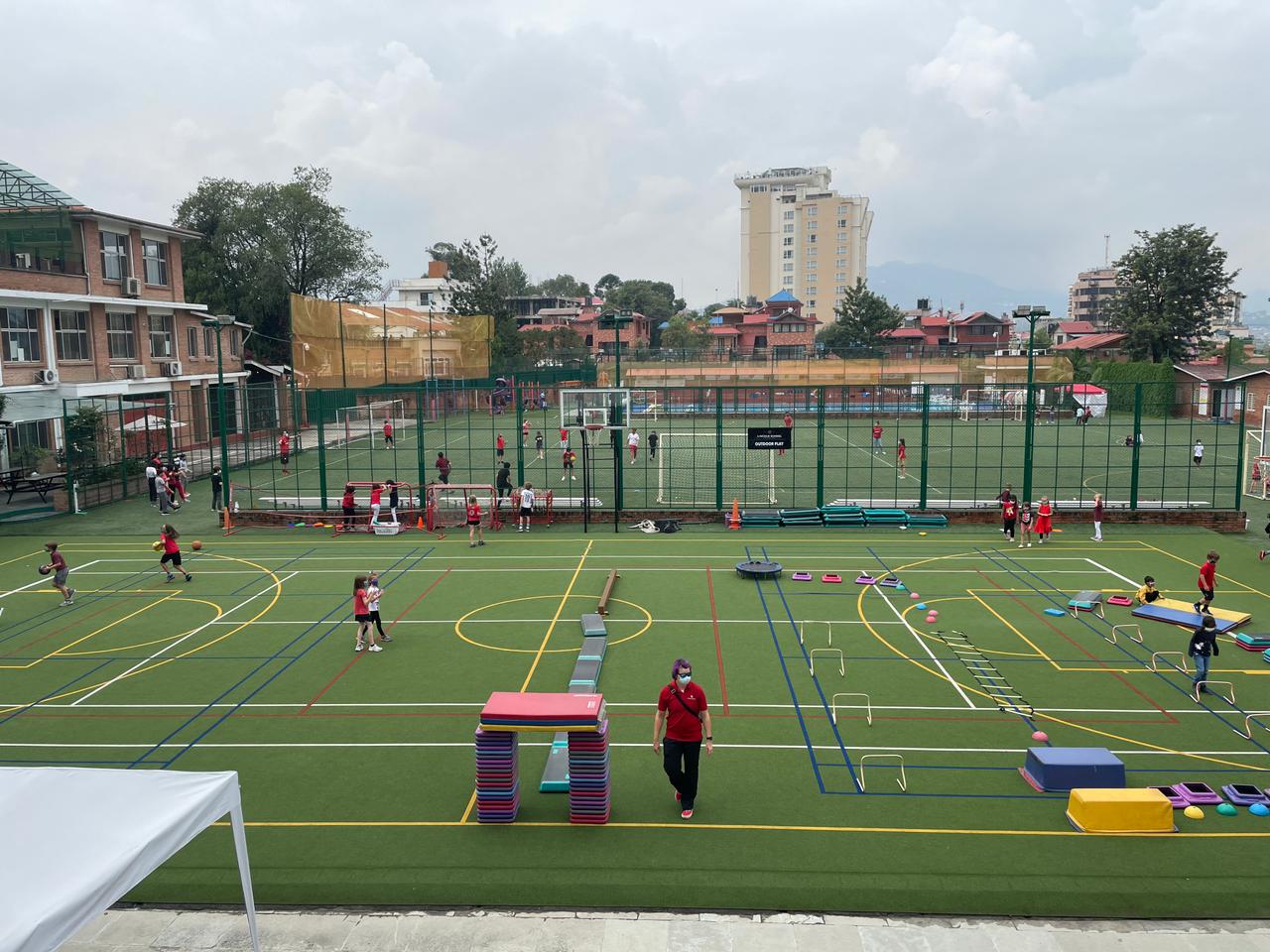 Spirit Week Day 3: Lincoln Colors and Snow Leopard Spots!
23 Sep 2021
-
Activities
,
All_School
,
Blog
,
Events
,
Expressions
,
Football
,
Global Citizens
,
Pillar: Compassionate Global Citizens and Leaders
,
Pillar: Confidence and Competence to Pursue Dreams
,
Pillar: Passion for Learning
,
Pillar: Stewards of the Environment
,
Recent
Day 3 of Lincoln Spirit Week served up a mighty splash of red, white, and black, as students and staff donned their Lincoln swag and snow leopard spots! The 7th and 10th graders showed their prowess in the Secondary Crossbar Challenge, while rumor has it that Lenny the Leopard was even spotted teaching!