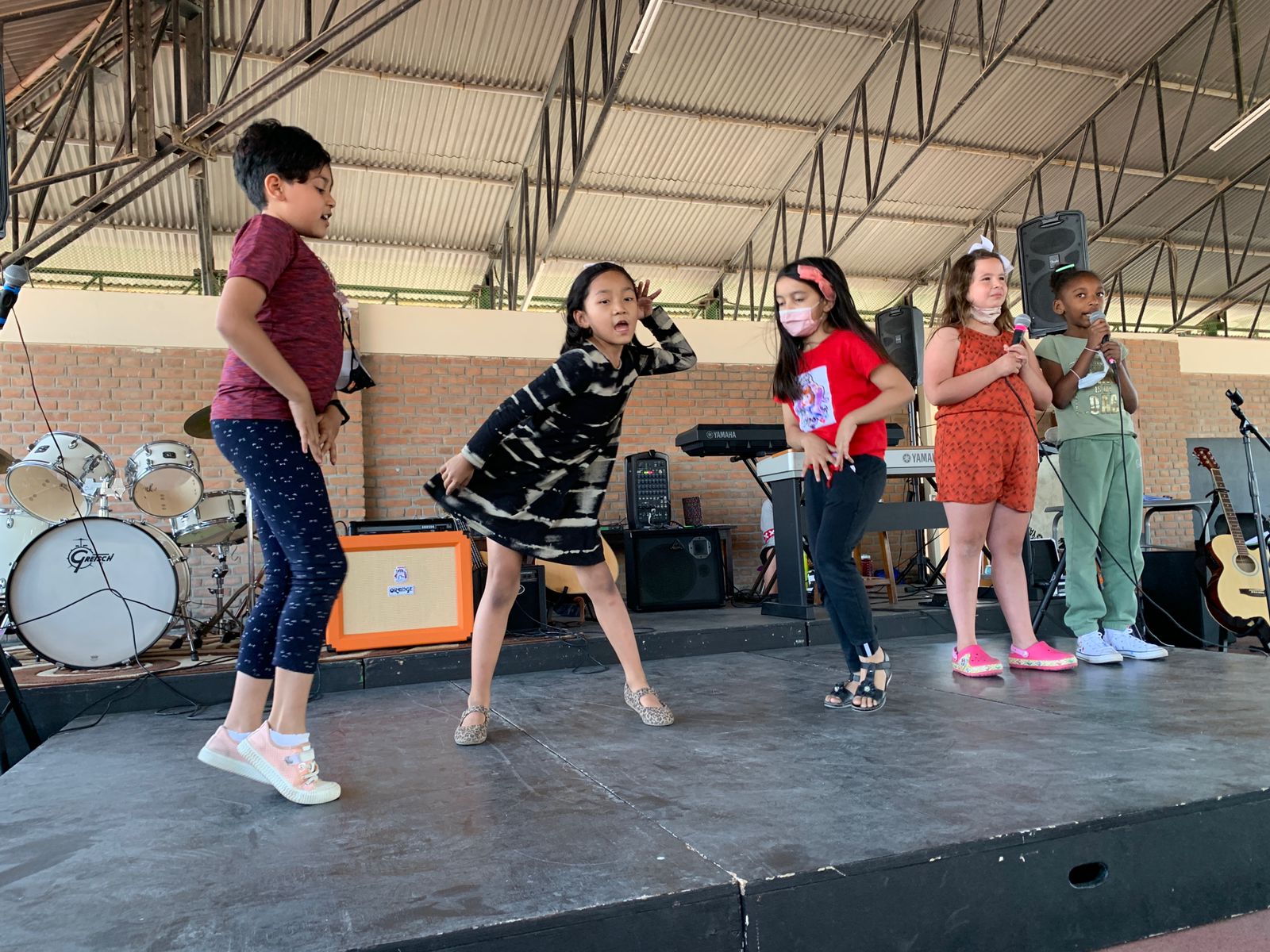 Arts Wednesday— The Best of the PS-G6 Talent Show
06 Apr 2022
-
Activities
,
All Parents
,
Arts
,
Blog
,
Elementary
,
Events
,
Expressions
,
Global Citizens
,
Pillar: Compassionate Global Citizens and Leaders
,
Pillar: Confidence and Competence to Pursue Dreams
,
Pillar: Passion for Learning
,
Recent
Before the break, we celebrated the awesome talents of our students and staff. Here are some of our favorite clips from that event! Stay tuned for more videos!