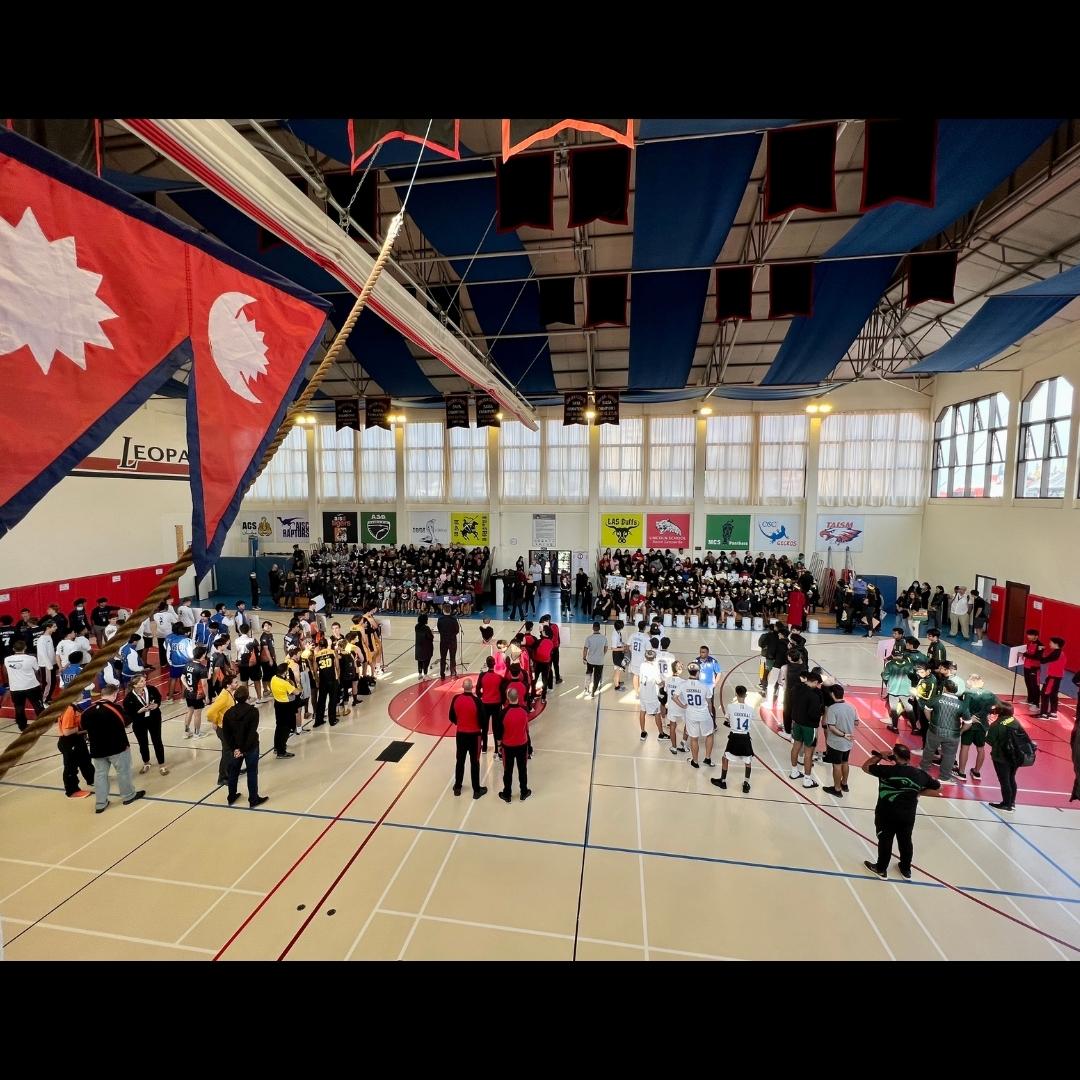 SAISA Boys' Volleyball at Lincoln!
25 Oct 2022
-
Activities
,
All_School
,
Athletics
,
Blog
,
Events
,
Expressions
,
Global Citizens
,
Pillar: Compassionate Global Citizens and Leaders
,
Pillar: Confidence and Competence to Pursue Dreams
,
Pillar: Passion for Learning
,
Pillar: Stewards of the Environment
,
Recent
,
SAISA
,
Volleyball
This past weekend, Lincoln hosted the first SAISA Boys' Volleyball tournament in three years! Ten teams participated from seven different countries, and high levels of sportsmanship, camaraderie, and skill were evident throughout the championships. Watch this amazing video to get a taste of the action! Finally, special thanks to everyone who contributed to this incredible student experience. Go Snow Leopards!