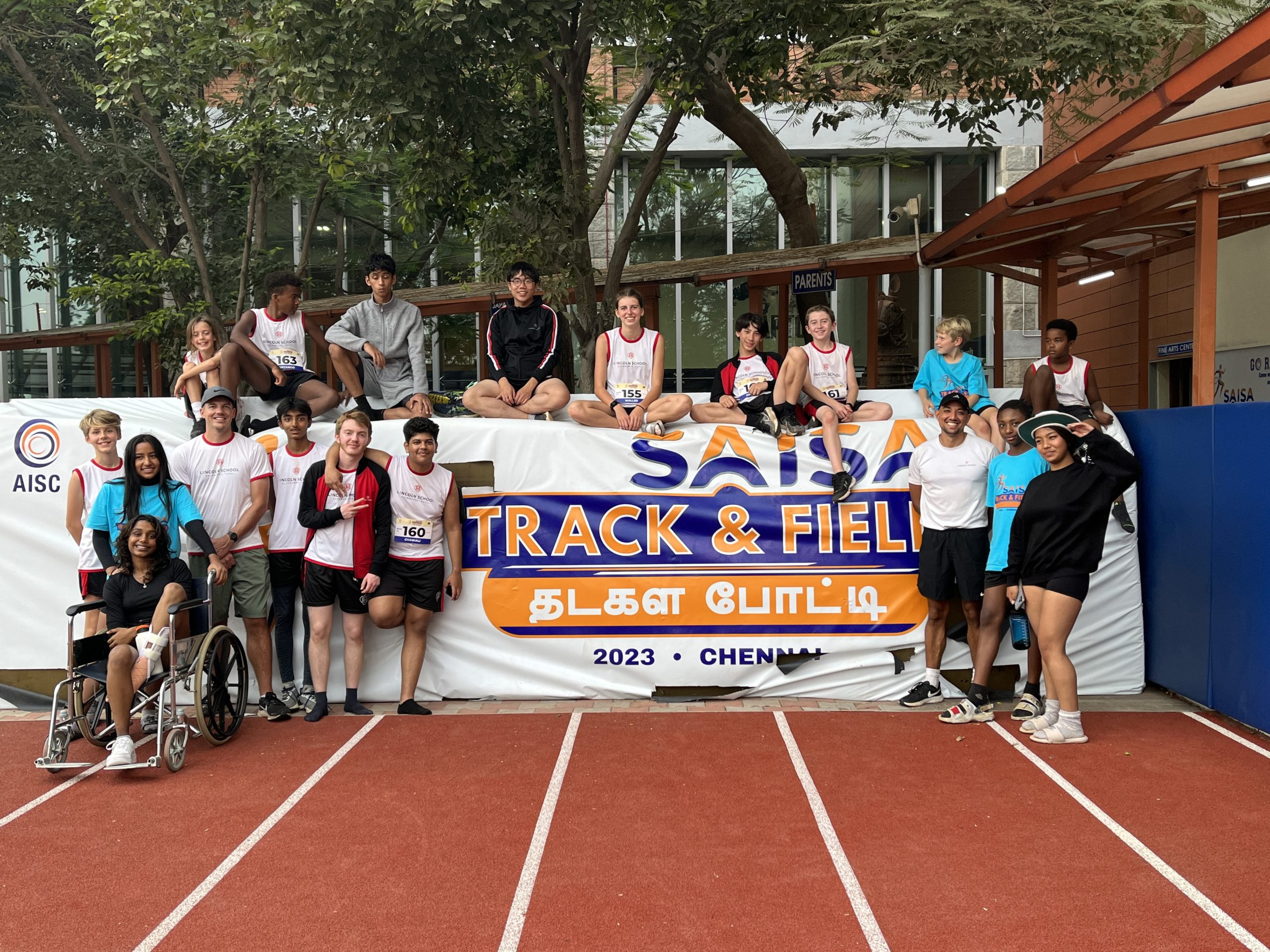 SAISA Track & Field Team Takes Chennai by Storm!
20 Feb 2023
-
Activities
,
Athletics, Activities, Aquatics
,
Blog
,
Events
,
Global Citizens
,
Pillar: Compassionate Global Citizens and Leaders
,
Pillar: Confidence and Competence to Pursue Dreams
,
Pillar: Passion for Learning
,
Pillar: Stewards of the Environment
,
Recent
,
SAISA
Another amazing season of SAISA Track & Field has come to an end. This team of athletes went to Chennai and continued to showcase the strong work ethic and mentality that they've demonstrated over the course of the last few months. Every single athlete was able to say that they came away with huge personal bests in their events, which was our aim going into the competition; to improve ourselves and understand that we can't control what other people do when they run, throw and jump, but that we can push ourselves to do our very best as individuals. This led to multiple school records broken with more sure to come in the next few years. The coaches are extremely proud of this team for how they competed and conducted themselves at SAISA and throughout the season and hope our student-athletes came away with new experiences, memories, and a deeper understanding of what they are capable of. Well done to the SAISA Track and Field team of 2023. Go Snow Leopards!