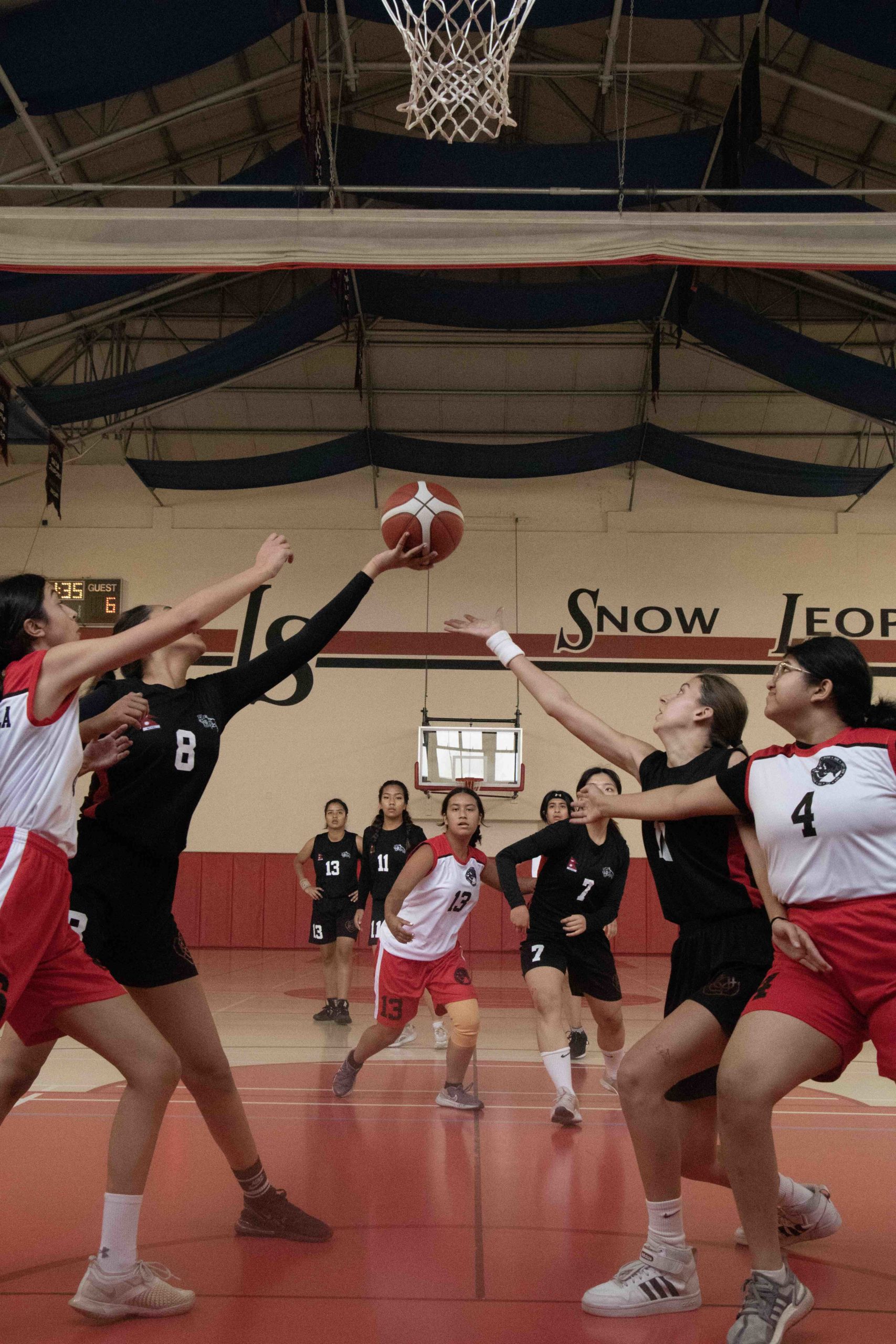 Lincoln Girls' Basketball Team Triumphs at Home SAISA Tournament!
01 May 2023
-
Activities
,
Athletics, Activities, Aquatics
,
Basketball
,
Blog
,
Events
,
Expressions
,
Global Citizens
,
News
,
Pillar: Compassionate Global Citizens and Leaders
,
Pillar: Confidence and Competence to Pursue Dreams
,
Pillar: Passion for Learning
,
Pillar: Stewards of the Environment
,
Recent
,
SAISA
,
The Lincoln Community
Lincoln School's victory in the SAISA Girls Basketball tournament was a true testament to the collective effort and contribution of every member of the team. From their outstanding individual performances to their remarkable teamwork and communication on the court, the girls showed exceptional skill, determination, and a strong desire to win. They consistently demonstrated a positive training mentality and a willingness to listen and learn from their coaches, which allowed them to fine-tune their skills and improve their game over the course of the tournament. Of course, the team's success would not have been possible without the unwavering support of the Lincoln School community, including their families, friends, and fellow students, who provided a tremendous source of motivation and inspiration. Their victory was a source of great pride for the entire community, and they deserve to be celebrated for their incredible achievement. Furthermore, several young Lincoln players gained valuable game experience by playing for both the SAISA team and the ASB team. This experience not only helped them to improve their skills but also gave them an opportunity to compete at a high level and gain exposure to different styles of play. Their contributions to the team's success were crucial and bode well for the future of Lincoln School's girls' basketball program.