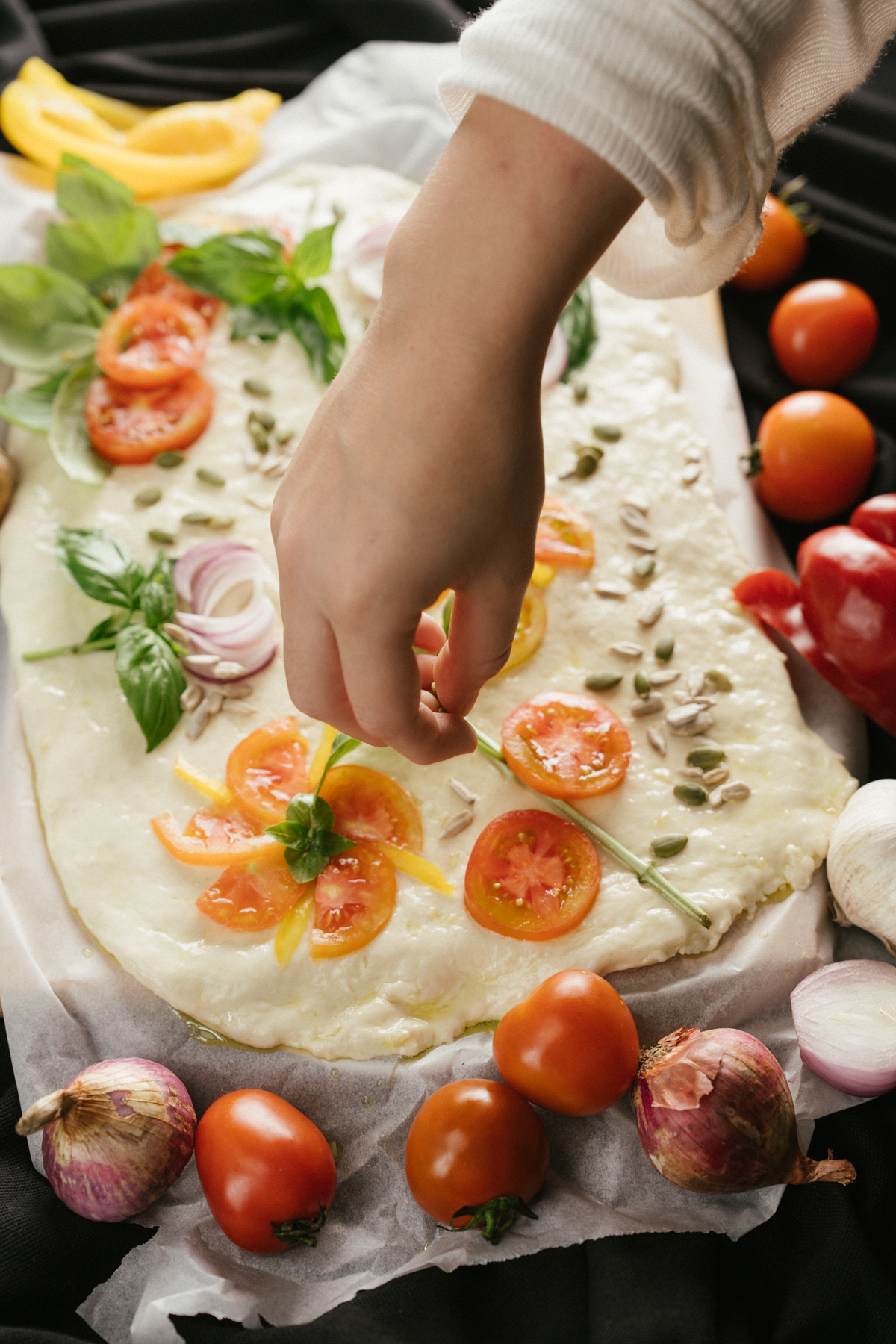 Food and Nutrition!
25 Aug 2023
-
Activities
,
Blog
,
Class News
,
Global Citizens
,
High School
,
News
,
Pillar: Compassionate Global Citizens and Leaders
,
Pillar: Confidence and Competence to Pursue Dreams
,
Pillar: Passion for Learning
,
Pillar: Stewards of the Environment
,
Recent
As part of Food and Nutrition this semester, students have been looking at bio-individuality in relation to the six essential nutrients, as well as reflecting on food guidelines from around the world! Within the framework of nutrition, the students had fun creating Italian focaccia bread with a focus on the health benefits of 'cooking from scratch' and utilizing fresh seasonal produce.