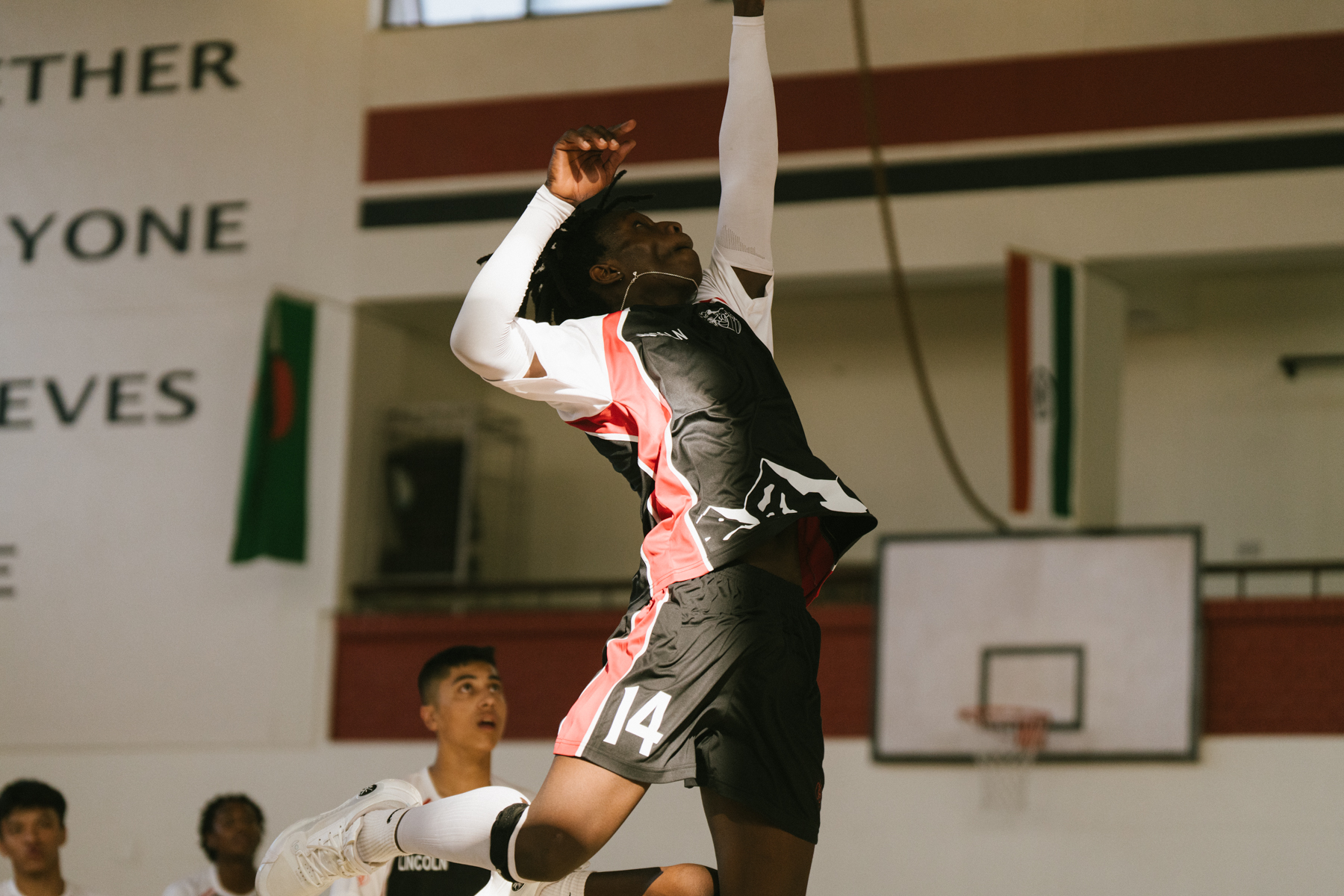 Snow Leopard Volleyball Teams Reach Finals at LS Invitational!
17 Oct 2023
-
Activities
,
Athletics
,
Athletics, Activities, Aquatics
,
Global Citizens
,
Pillar: Compassionate Global Citizens and Leaders
,
Pillar: Confidence and Competence to Pursue Dreams
,
Pillar: Passion for Learning
,
Pillar: Stewards of the Environment
,
Recent
,
SAISA
,
SAISA Girls Volleyball
,
Volleyball
Our girls' and boys' Volleyball student-athletes exhibited outstanding courage, sportsmanship, skill, and determination at the recently concluded Lincoln Invitational Volleyball Championships. A heartfelt thank you to our amazing parents, volunteers, coaches, administrators, and support staff for their unwavering support during this tournament that saw both our Volleyball teams reach the finals with awesome displays of teamwork and skill.