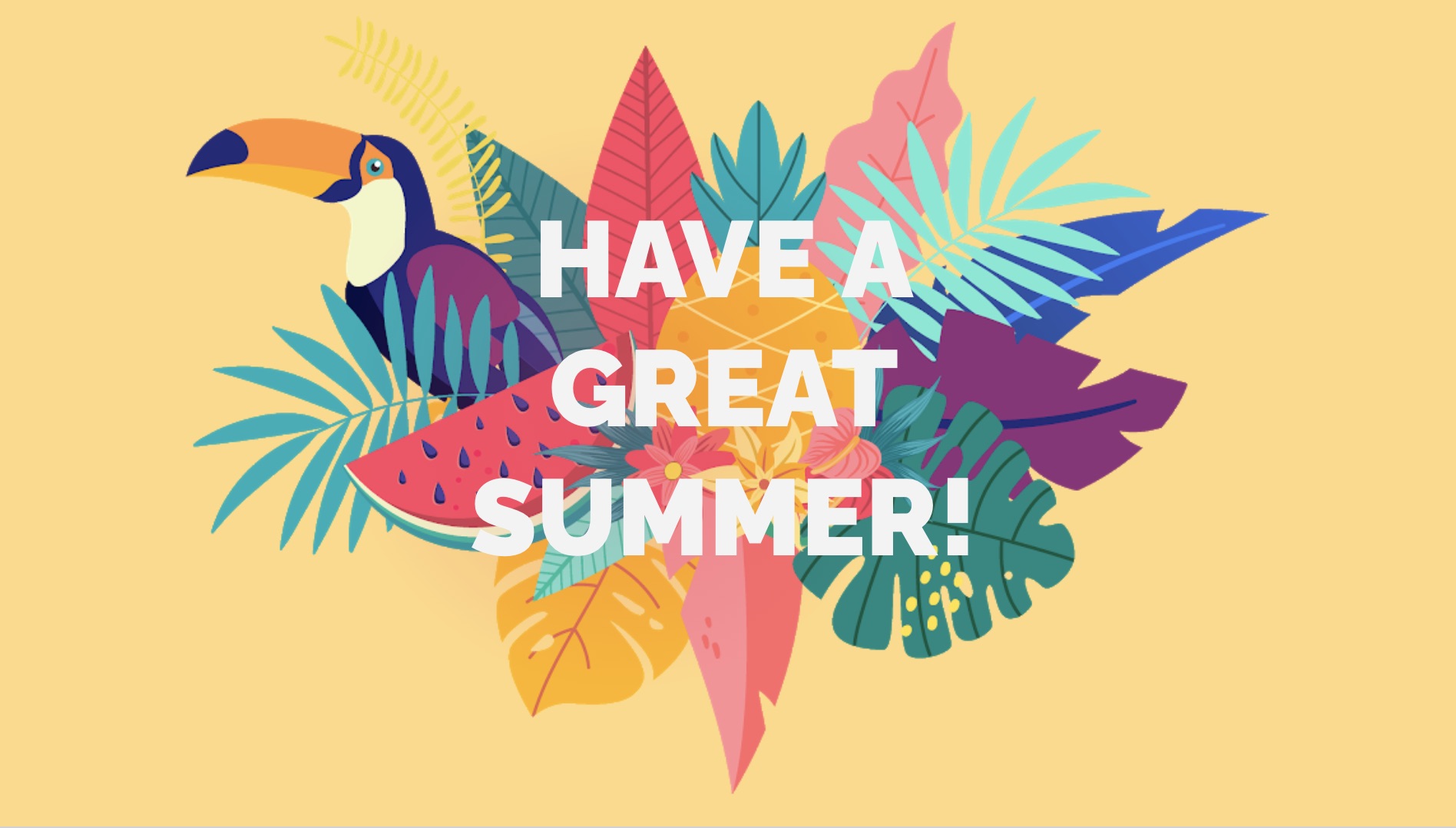 HAVE A GREAT SUMMER, SNOW LEOPARDS!
Dear Lincoln Snow Leopards,
We are so proud of your efforts this year! If you missed the "pass the paper" video in our assemblies today, you can still catch it here! Have a happy, healthy, and restful summer, and remember: Once a Snow Leopard, Always a Snow Leopard!