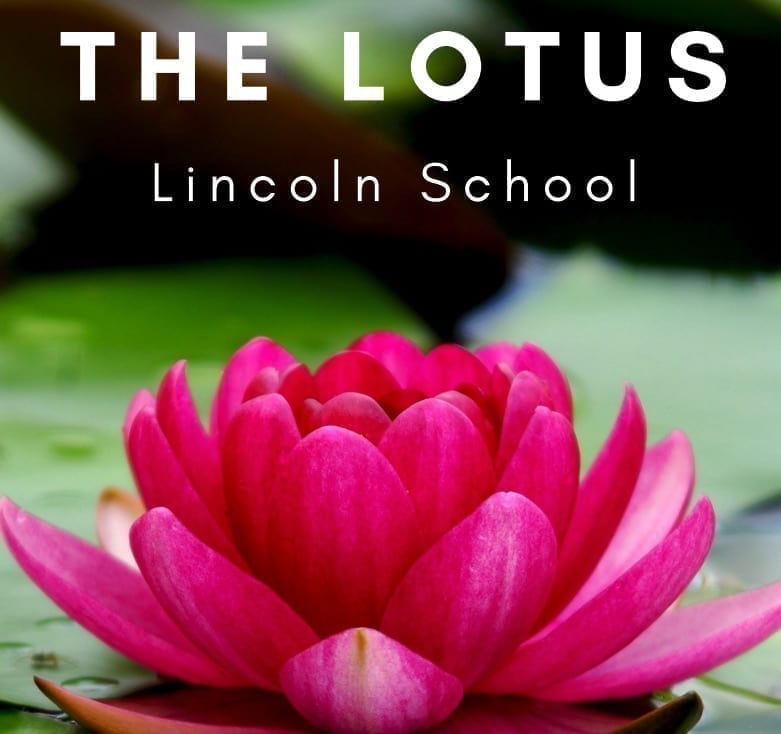 Proudly Introducing "The Lotus"
The creative writing students are proud to announce the publication of the very first volume of The Lotus. The Lotus is a student-led publication that includes op-ed pieces, creative writing pieces, sports/health/wellness sections, and more.
Please have a read using this digital link
We are currently looking for submissions, and interested writers, for Volume II. Should you want to submit a piece of writing or be part of the publication team, please email thelotus@lsnepal.com.
Happy Reading!
The Lotus Publication Team