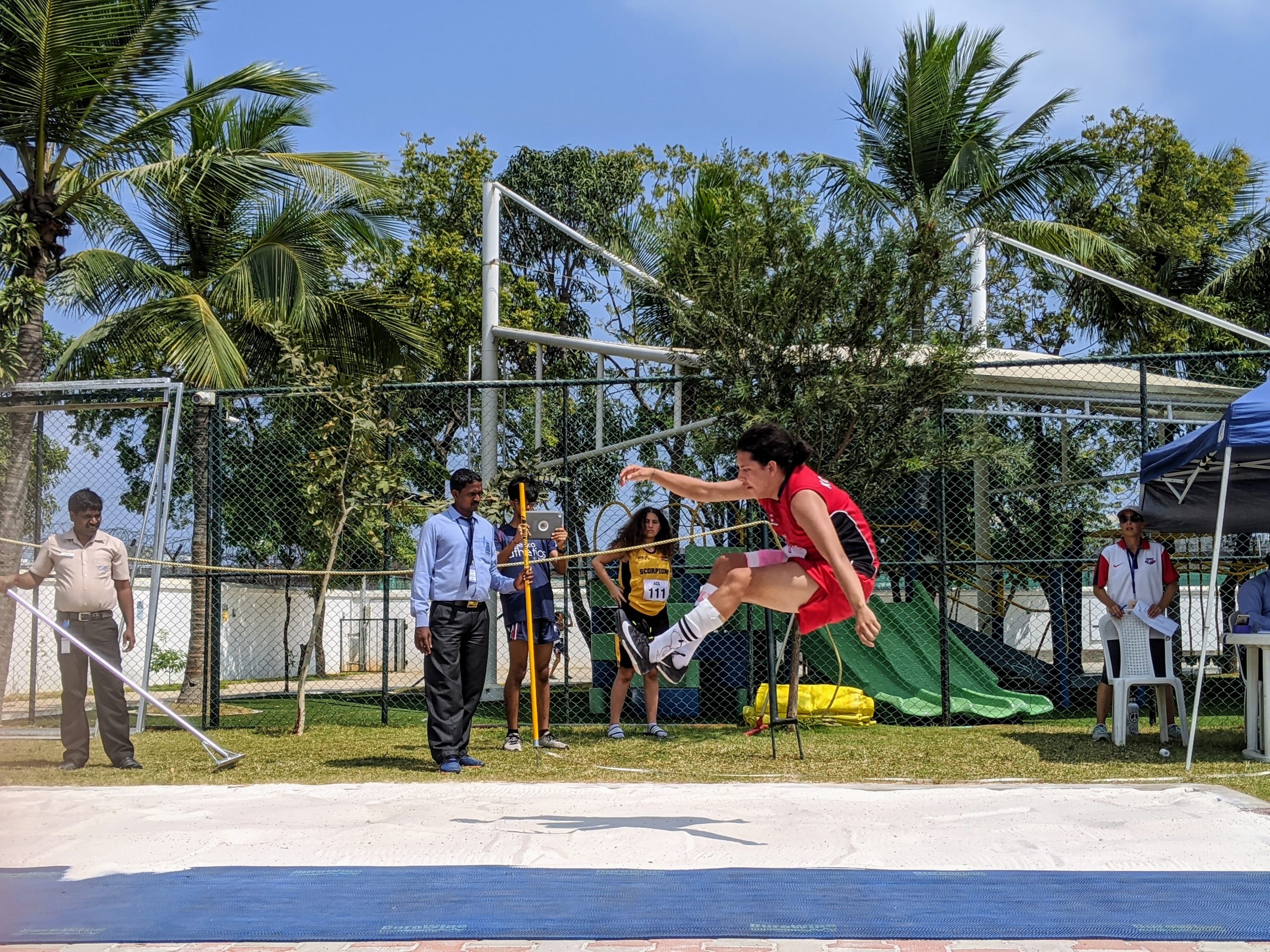 Senior Spotlight: Tomas
Leading up to Graduation, we will be highlighting members of the Class of 2020. Although Seniors all over the world have had their final year impacted by this pandemic, Lincoln School has a number of plans in place to honor the efforts of our graduating Seniors. Today one of our long-term Snow Leopards, Tomas K, is in the spotlight!
Tomas first joined Lincoln in 2014 as a 6th grader. His spirit animal is an elephant because "most other animals just don't mess with them." His favorite memory happened in 7th grade when his whole class got stuck in a big storm during Service Nepal and they all came together to help each other through it. By his response, it is unclear what kind of storm Tomas was referring to, but like a true elephant, he helped carry his peers through it. During this time of online learning, Tomas misses seeing his friends and teachers each day, but he does like the structure that the online learning program has helped him create. If Tomas could trade places with a staff member at the school it would be Mr. Nielsen "Because he is always so happy and cheerful and wants the best for all of his students." One piece of advice that Tomas would like to pass onto the younger students at Lincoln is "Stick with your class, and make an effort to get to know everyone." By everyone, Tomas means each person at the school. Finally, Tomas would like to thank "All of the people at Lincoln that have had me in their classes, because they have shaped me into being who I am."
Thank you, Tomas! We are all so proud of you.