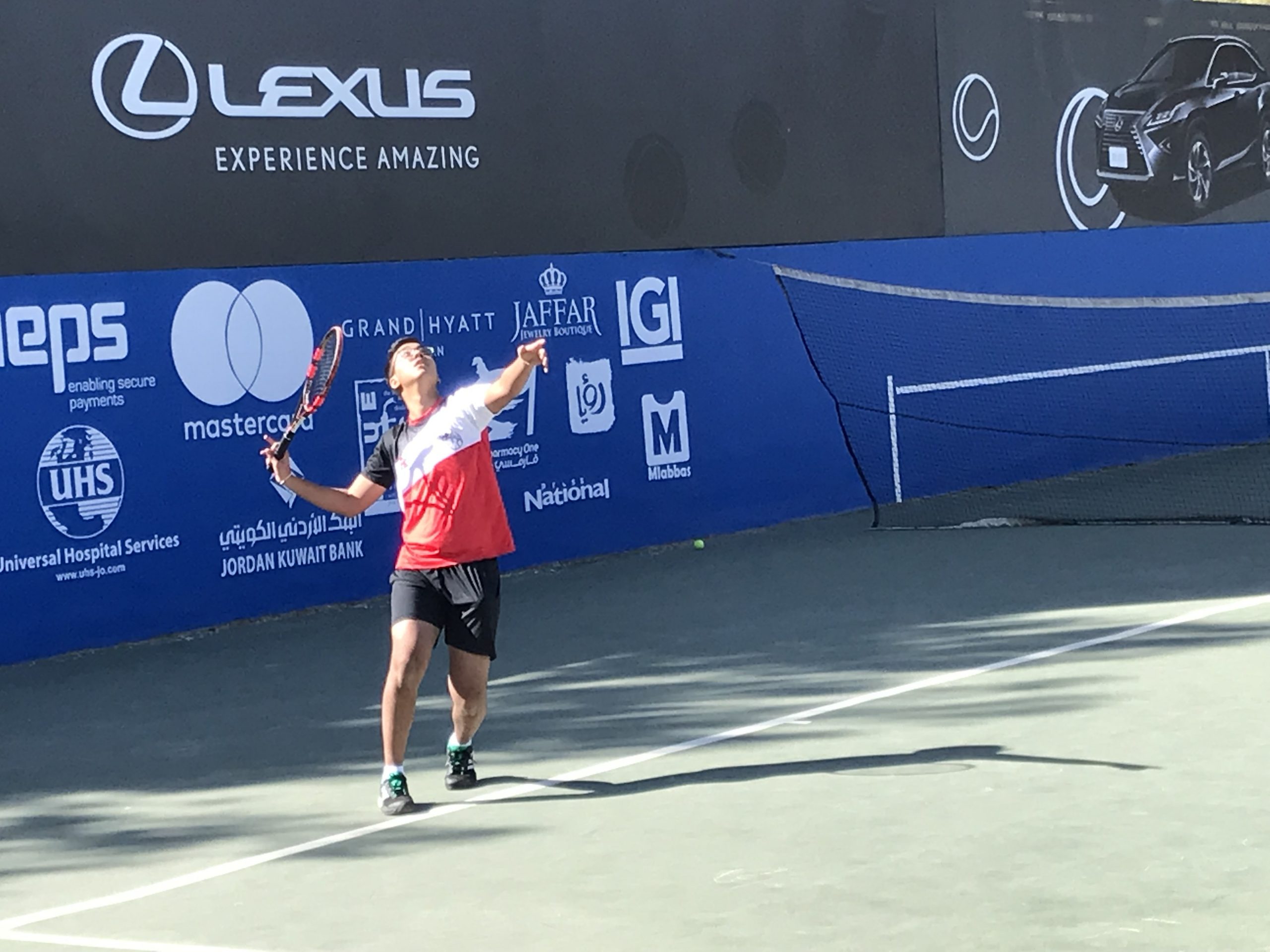 Senior Spotlight: Divash
Leading up to Graduation, we will be highlighting members of the Class of 2020. Although Seniors all over the world have had their final year impacted by this pandemic, Lincoln School has a number of plans in place to honor the efforts of our graduating Seniors. Today one of our long-term Snow Leopards, Divash T, is in the spotlight!
Divash first joined Lincoln in March of 2014 as a 6th grader. Interestingly, his spirit animal is a lion because "A lion is a leader and can command everyone else to do what he pleases." I say interestingly, as anyone who knows Divash would say he is extremely humble and kind. Not that Lions can't be!
Divash has had many memorable moments at Lincoln, but he says his "Favorite memory is my SAISA Tennis trip to Jordan where we got to visit the Dead Sea and explore the country. It was the most memorable SAISA I had and a new experience." Currently, Divash says he misses hanging out with his friends and just not being able to spend as much time with his classmates before graduating; however, he enjoys that online learning allows him to work at his own pace and he finds he is less distracted.
If Divash could trade places with any staff member at the school it would be the Director so he could lead the crew through good times and challenging ones. One piece of advice Divash would give to the younger students at Lincoln is to "Just enjoy your time at Lincoln while you can and never stop learning something new everyday. Look for the best in everything and everyone." Finally, Divash would like to thank "All my teachers and classmates who have helped me throughout my time at Lincoln. I would like to thank my friends for being there for me and my family who have always helped me."
Thank you, Divash! We are all so proud of you.