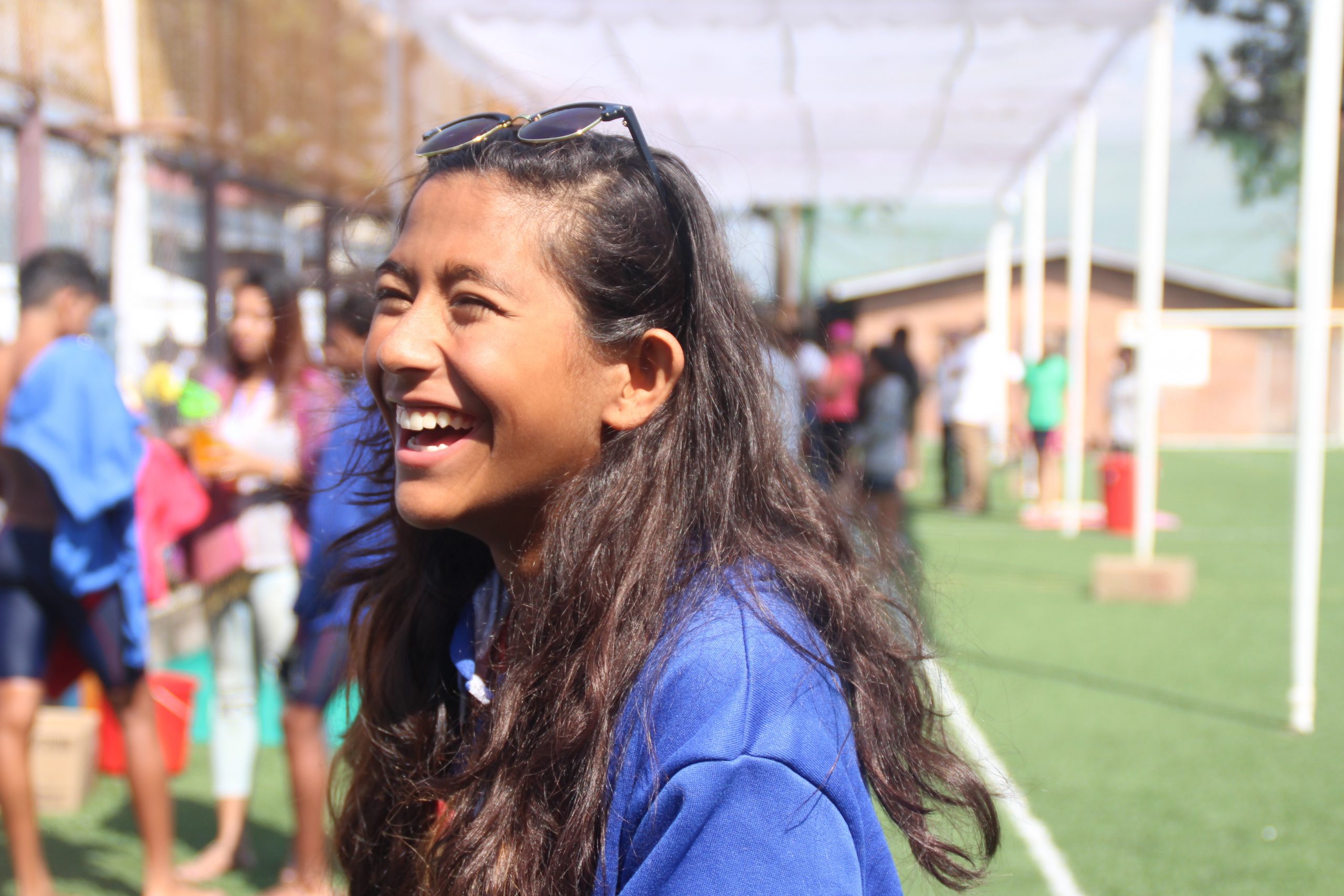 Senior Spotlight: Akshara
Leading up to Graduation, we will be highlighting members of the Class of 2020. Although Seniors all over the world have had their final year impacted by this pandemic, Lincoln School has a number of plans in place to honor the efforts of our graduating Seniors. Today one of our longest serving Snow Leopards, Akshara S, is in the spotlight!
Akshara first joined Lincoln "back in the day," as in 2009! Her spirit animal is quite obviously a red panda, as they are such "bright and majestic creatures." They are also known to have a great smile, just like our Aki! In her 11 years of being at Lincoln, Akshara says her favorite memory was actually "Service Nepal this year – it was the first time in the whole year where we all came together as a senior class, and it meant a lot."
Currently, Akshara says she "Misses being able to spend my last couple weeks as a high schooler with my friends and classmates that I've known for what seems like most of my Lincoln School career. It doesn't seem right to be spending these days alone at home rather than getting ready for some of the biggest events of my life." We know what you mean, Akshara, but you are definitely not alone! Akshara would like to thank "Everyone who believed in me through it all, who stood by me and supported me. This year was difficult in numerous ways, but I honestly couldn't have done it without you."
Akshara is a young lady of many talents, but one cannot write this tribute without honoring Akshara's efforts as a student-athlete. A member of the swim team since grade 5, Akshara was a part of the team that won the SAISA Swimming title in 2016 and then represented her country at the Asian Youth Games that same year. Beyond this, she captained the Track & Field team, was a key member of the Girls' Basketball team all four years of her High School career, and a hard-working central midfielder on the Football team. In every endeavor, Akshara's determination, heart and fun-loving spirit would shine through. A Snow Leopard for the ages.
Thank you, Akshara. We are all so proud of you!