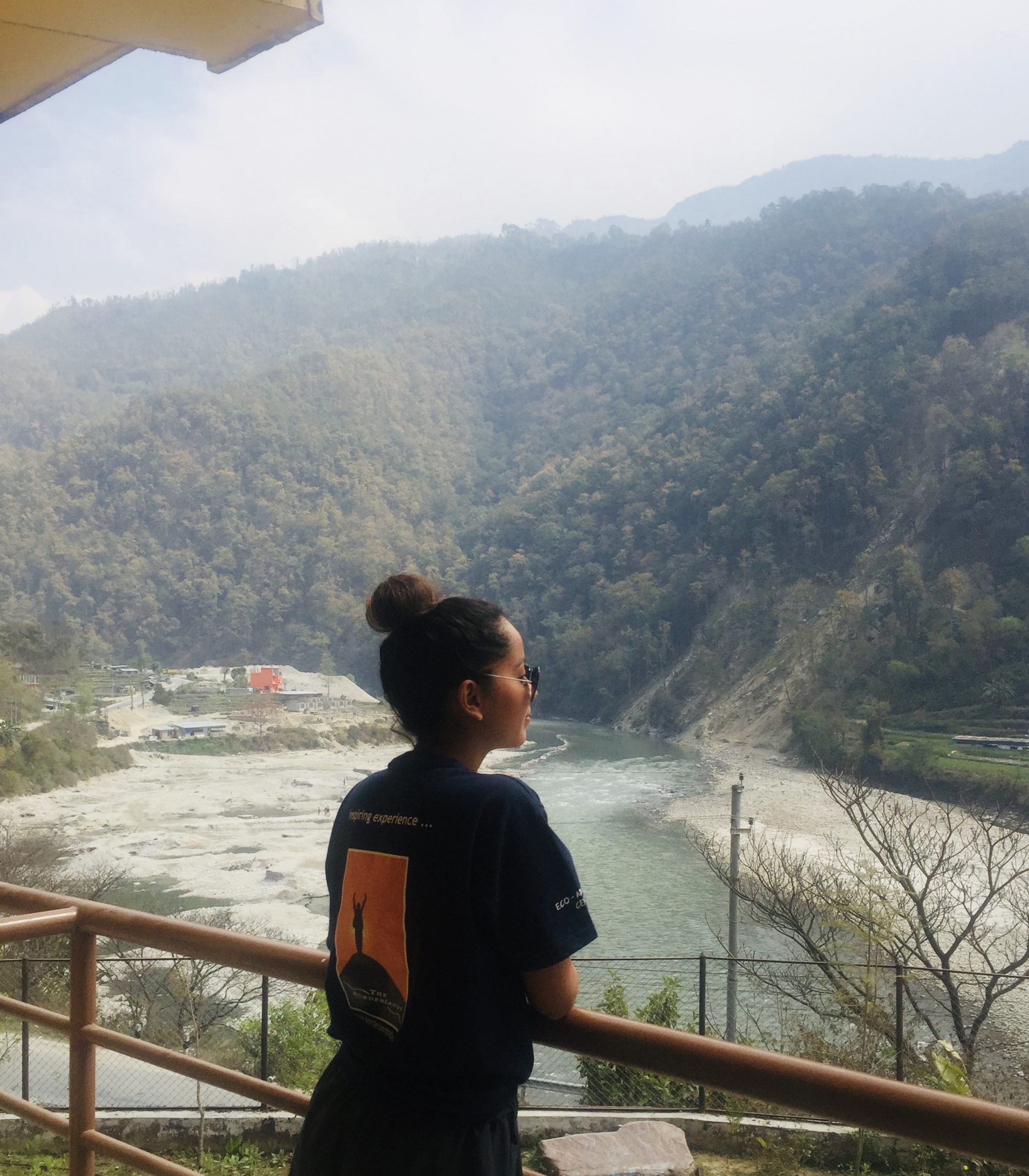 Senior Spotlight: Inula
Leading up to Graduation, we will be highlighting members of the Class of 2020. Although Seniors all over the world have had their final year impacted by this pandemic, Lincoln School has a number of plans in place to honor the efforts of our graduating Seniors. Today Inula is in the spotlight!
Inula joined Lincoln in 11th grade from Ullens, and has flourished during her two years at the school. Her spirit animal is a lion because of its power and independence. "The lion is brave and can overcome many challenges without fear." Like many of her classmates, the highlight of her Lincoln experience was "Our Senior Service Nepal trip." Right now Inula says she misses "My friends and all the silly jokes during recess and lunch time." However, she enjoys the flexibility of online learning.
Some advice Inula would like to pass onto the younger students at Lincoln is: "It is very important to enjoy every moment of your life. Although we might stress out about a lot of things, we need to stay positive in the face of all our challenges. No matter what you do in life, school is going to be a place where you make lots of memories with friends. Never miss an opportunity to appreciate your teachers, friends, and family. Always be respectful and humble."
Finally, Inula would like to thank "My teachers for guiding me in the right direction and my friends who made my high school life memorable."
Thank you for being such a great Snow Leopard, Inula. We are all so proud of you!