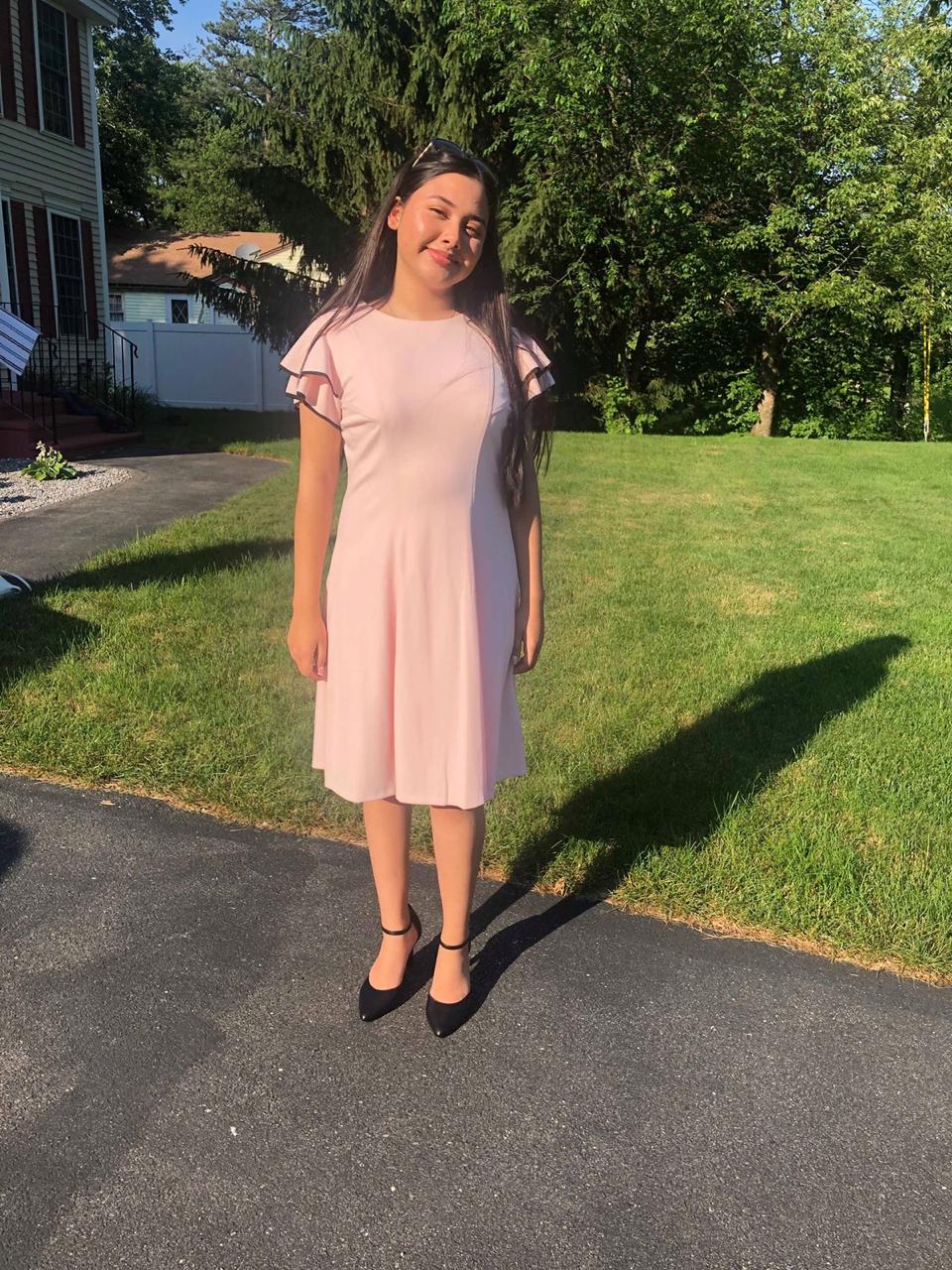 Senior Spotlight: Rasheena
Leading up to Graduation, we will be highlighting members of the Class of 2020. Although Seniors all over the world have had their final year impacted by this pandemic, Lincoln School has a number of plans in place to honor the efforts of our graduating Seniors. Today, Rasheena is in the spotlight!
Rasheena joined Lincoln School in 2014 and, like many of her classmates, recounts Service Nepal this year as being her favorite memory. Her spirit animal is a panda "as they live a simplistic, stress-free lifestyle." Right now, Rasheena says she misses getting to see her friends. However, she enjoys having "The entire day to work on assignments."
If Rasheena could trade places with someone at Lincoln, she says it would be with the barista staff as "I've always wanted to work as a barista – I love coffee!"
Some advice Rasheena would like to pass onto the younger students at Lincoln is: "Learn to let go and to forgive… The most important thing for you to do right now is to improve your own character."
Finally, Rasheena says "I would like to thank my best-friends for giving me their unconditional love, loyalty, advice and support."
Thank you for being such a great Snow Leopard, Rasheena. We are all so proud of you!