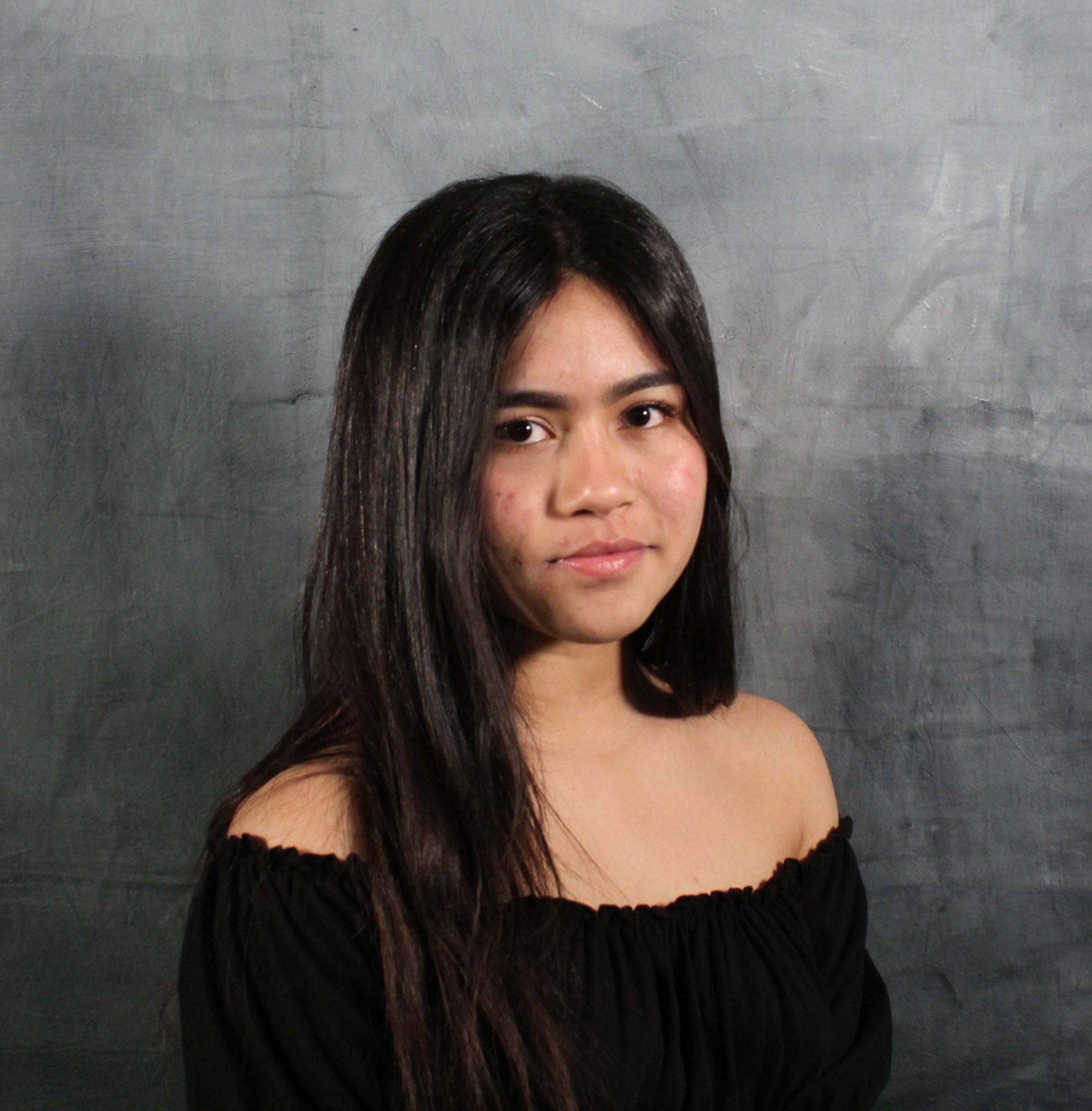 Senior Spotlight: Tanisha
Leading up to Graduation, we will be highlighting members of the Class of 2020. Although Seniors all over the world have had their final year impacted by this pandemic, Lincoln School has a number of plans in place to honor the efforts of our graduating Seniors. Today, Tanisha is in the spotlight!
Tanisha is one of Lincoln's longest serving students, having first joined in 2007! She recounts: "My favorite memories at Lincoln revolve around my experiences in sports, especially volleyball. The volleyball team and its coaches hold a special place in my heart. I will never forgot winning SAISA Volleyball in 2017 at Lincoln. I am grateful I got to experience my last SAISA volleyball with such a phenomenal, strong, and supporting group of women." Those who witnessed that tournament will never forget it either, Tanisha!
Tanisha's spirit animal would be a "…Type of bird due their versatile ability to swim in water, walk on land, and soar in the sky." Right now, Tanisha says she misses "The loud yet calming atmosphere of Lincoln. I miss the different voices and ideas clashing during lunch and side conversations during classes. Overall I miss the different personalities at Lincoln and my interactions with them." However, she says the best thing about online learning is not having to wake up at 6.00AM!
If Tanisha could trade places with someone at Lincoln, she says it would be with "Mrs. Knox because I appreciate and admire her passion for teaching and how much she cares for her students."
Some advice Tanisha would like to pass onto the younger students at Lincoln is: "Before choosing a VHS, make sure you have enough motivation and determination to follow through with the course work. It is designed in a way in which you have to self-motivate yourself. If the course or similar course is available in school do not take VHS!" Tanisha also advises that one should use their study blocks wisely!
Finally, Tanisha says "There are numerous specific people I would like to thank but in general I would like to thank my teachers, my coaches and my classmates. I have attended this school since 1st grade, and I have seen the school change physically and figuratively, but regardless of that what remained the same was the supportive community at Lincoln. I would like to thank everyone who was a part of that community and the past 12 years of my life."
Thank you for being such a great Snow Leopard, Tanisha. We are all so proud of you!