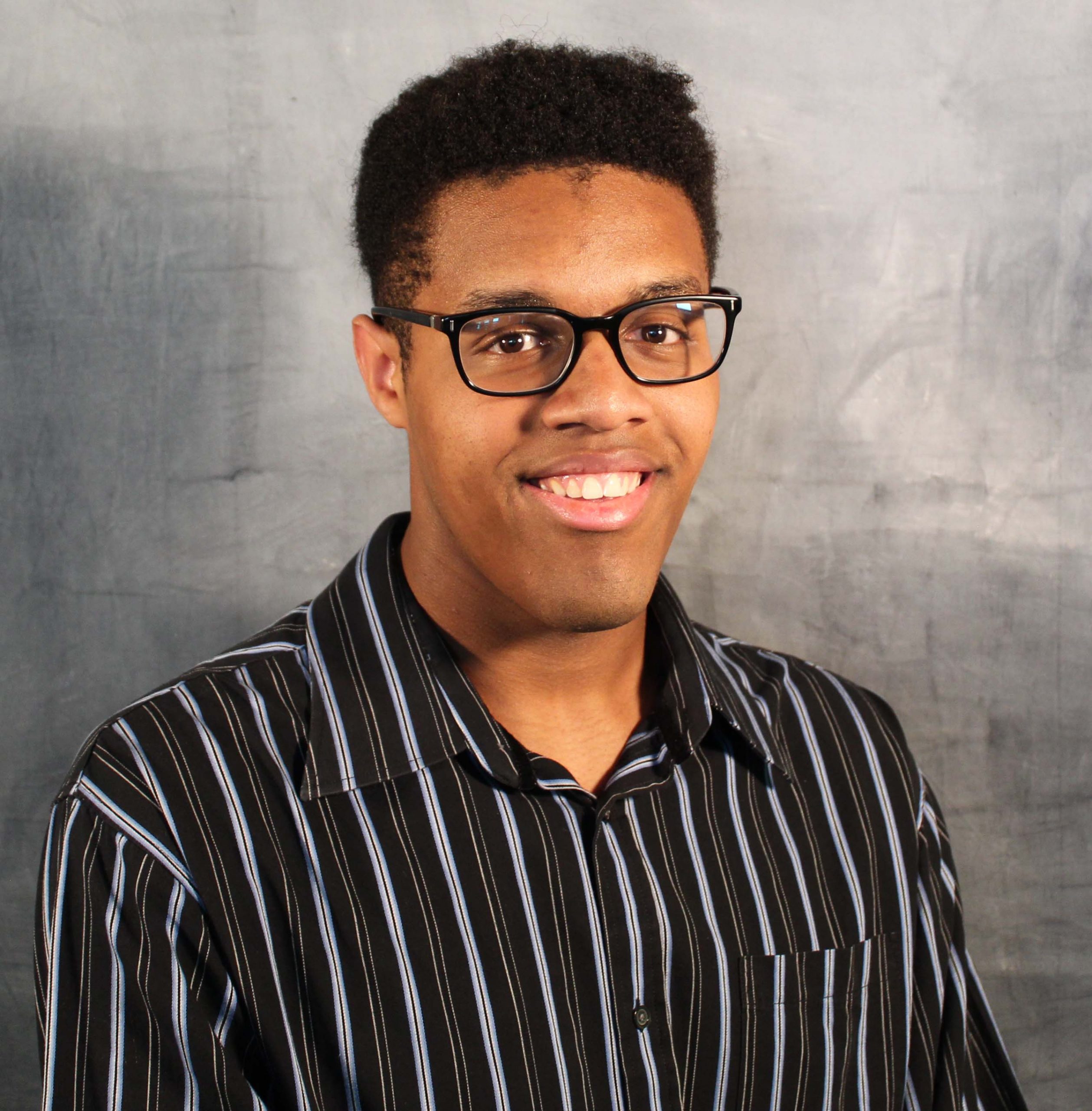 Senior Spotlight: Dylan
Leading up to Graduation, we will be highlighting members of the Class of 2020. Although Seniors all over the world have had their final year impacted by this pandemic, Lincoln School has a number of plans in place to honor the efforts of our graduating Seniors. Today, Dylan is in the spotlight!
Dylan first joined Lincoln in 2017 and says his favorite memory, like many of his peers, was Service Nepal this year. However, I am sure his famous step-back jumper in SAISA Basketball this year was up there as well!
Dylan's spirit animal would be a hyena because they "Do their own thing. And I like that!" Right now, Dylan says he misses "The interactions I had with the people; they make Lincoln what it is, students, teachers and staff. Without them it just isn't the same." However, he enjoys being able to get his work done in his own time.
If Dylan could trade places with someone at Lincoln, he says it would be with Mr. Nielsen as, "I'd like to help people who are struggling with their work, as well as be a friend they can talk to and someone they can trust."
Some advice Dylan would like to pass onto the younger students at Lincoln is: "Don't procrastinate. Your work will not be as good as it can be if you do."
Finally, Dylan would like to thank, "My family and friends for making my time at Lincoln and Nepal one I will never forget."
Thank you for being such a great Snow Leopard, Dylan. We are all so proud of you!