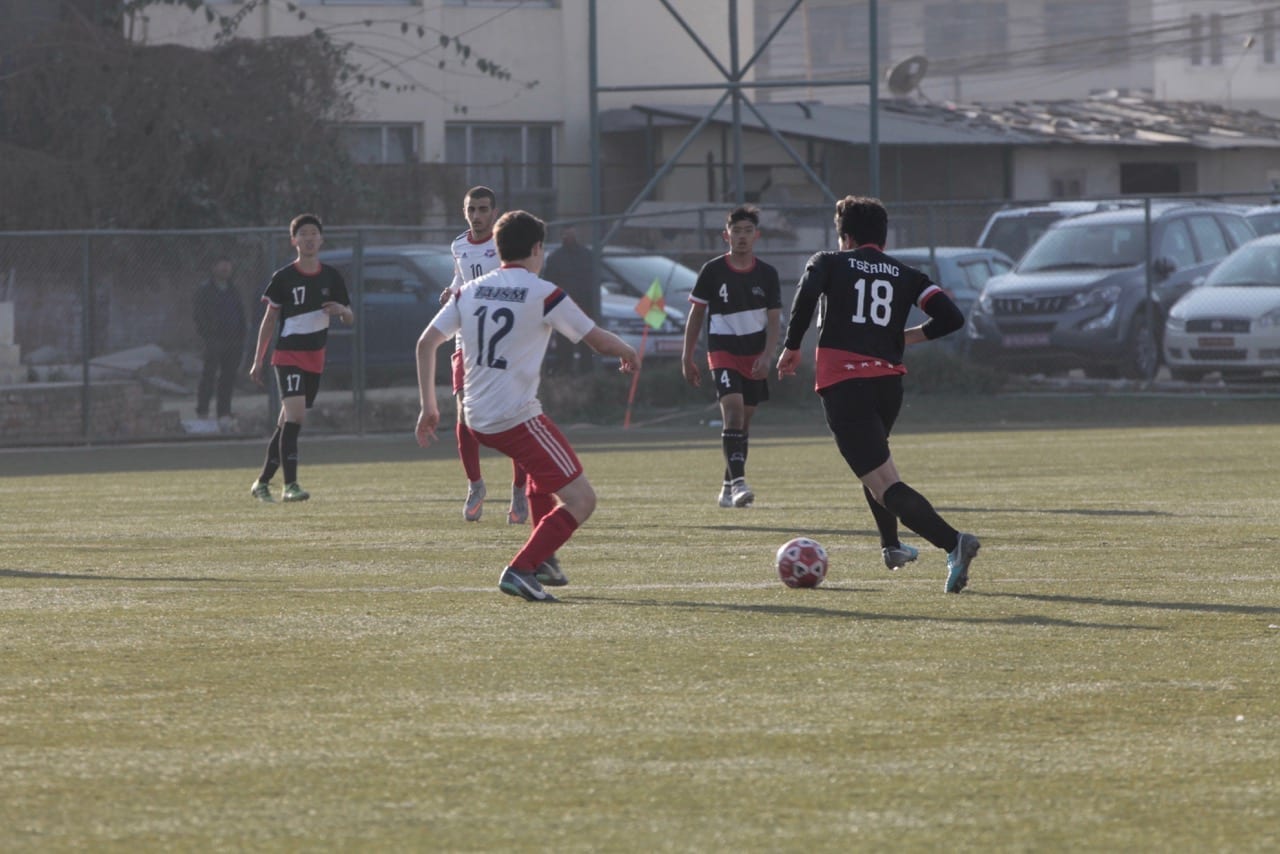 Senior Spotlight: Tenzing
Leading up to Graduation, we will be highlighting members of the Class of 2020. Although Seniors all over the world have had their final year impacted by this pandemic, Lincoln School has a number of plans in place to honor the efforts of our graduating Seniors. Today, Tenzing is in the spotlight!
Tenzing is one of Lincoln's longest serving students, first joining in 2006 and continuing the family legacy having also had his father, two uncles and two aunts graduate as Snow Leopards! Despite all the great memories of his many years at Lincoln, he singles out a regular day of "Just sitting down and having a laugh with my mates" as being among his highlights.
Tenzing's spirit animal would be "A Snow Leopard because… well, you all know why!" Having been at Lincoln for such a long time, we do get it, Tenzing! Right now, Tenzing says he misses "The environment and facilities Lincoln provides" but does enjoy working at his own pace from home.
Some advice Tenzing would like to pass onto the younger students at Lincoln is: "Enjoy and be in the present, as well as appreciate those around you!"
Finally, Tenzing says "I would like to thank my family, friends, teachers, faculty members, and most importantly Lincoln School for giving me the opportunity to enjoy such a rich and diverse experience."
Thank you for being such a great Snow Leopard, Tenzing. We are all so proud of you!